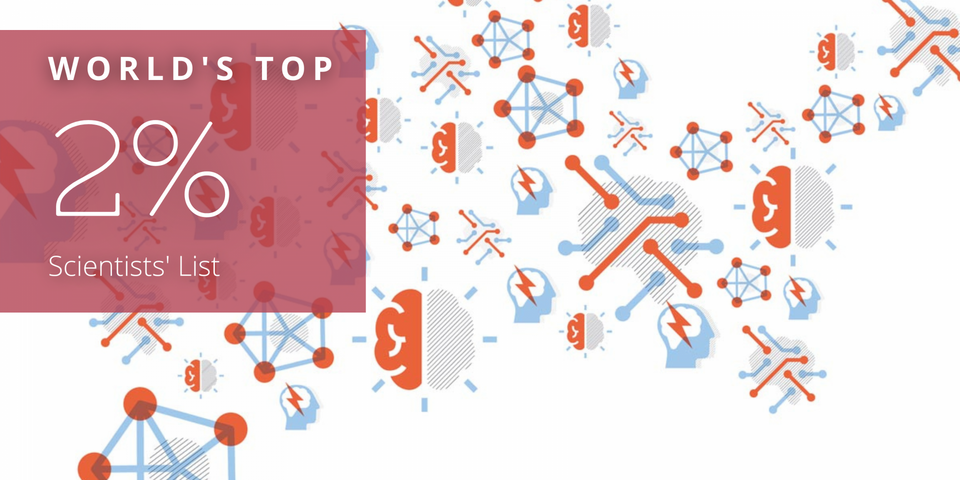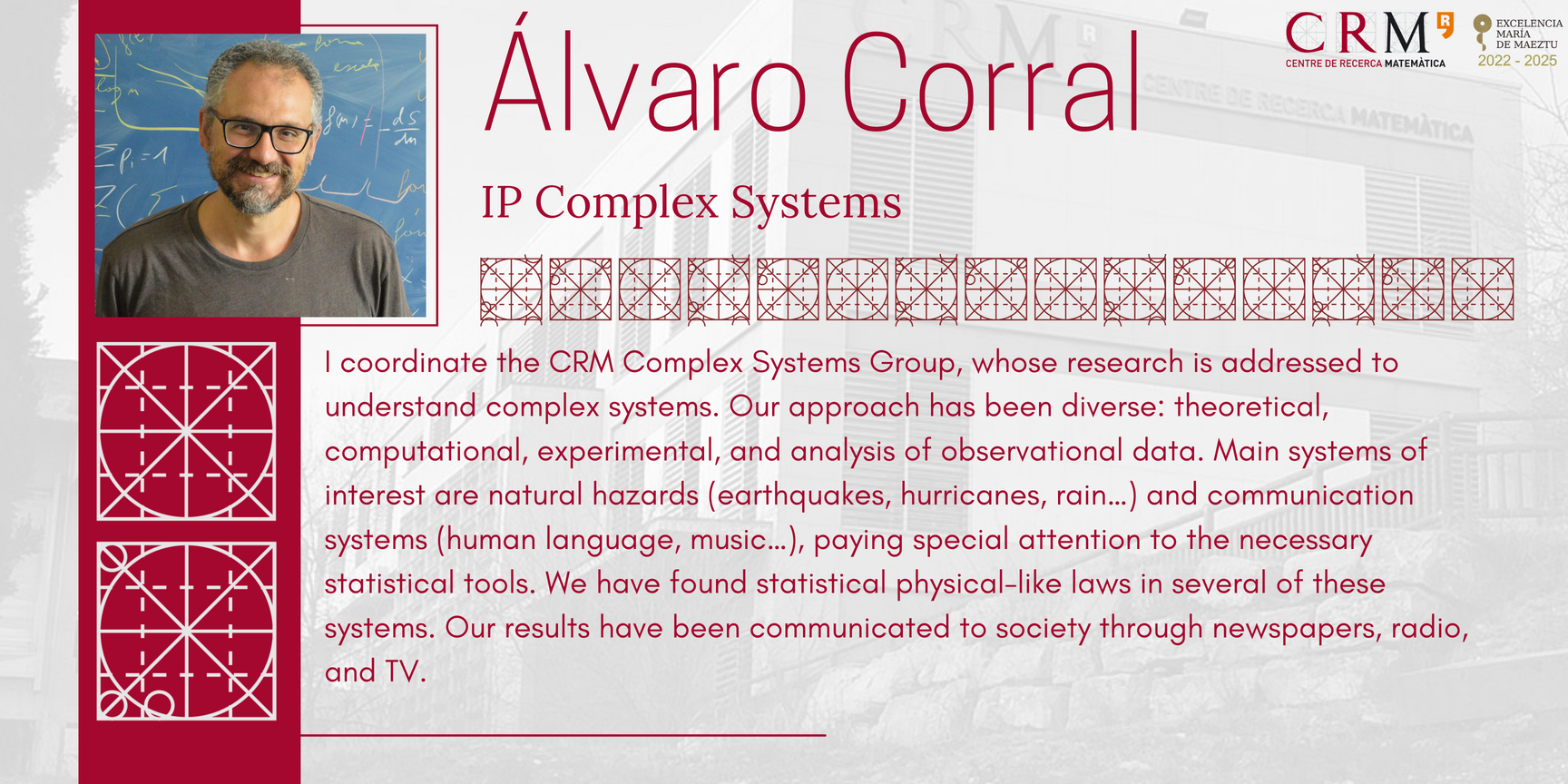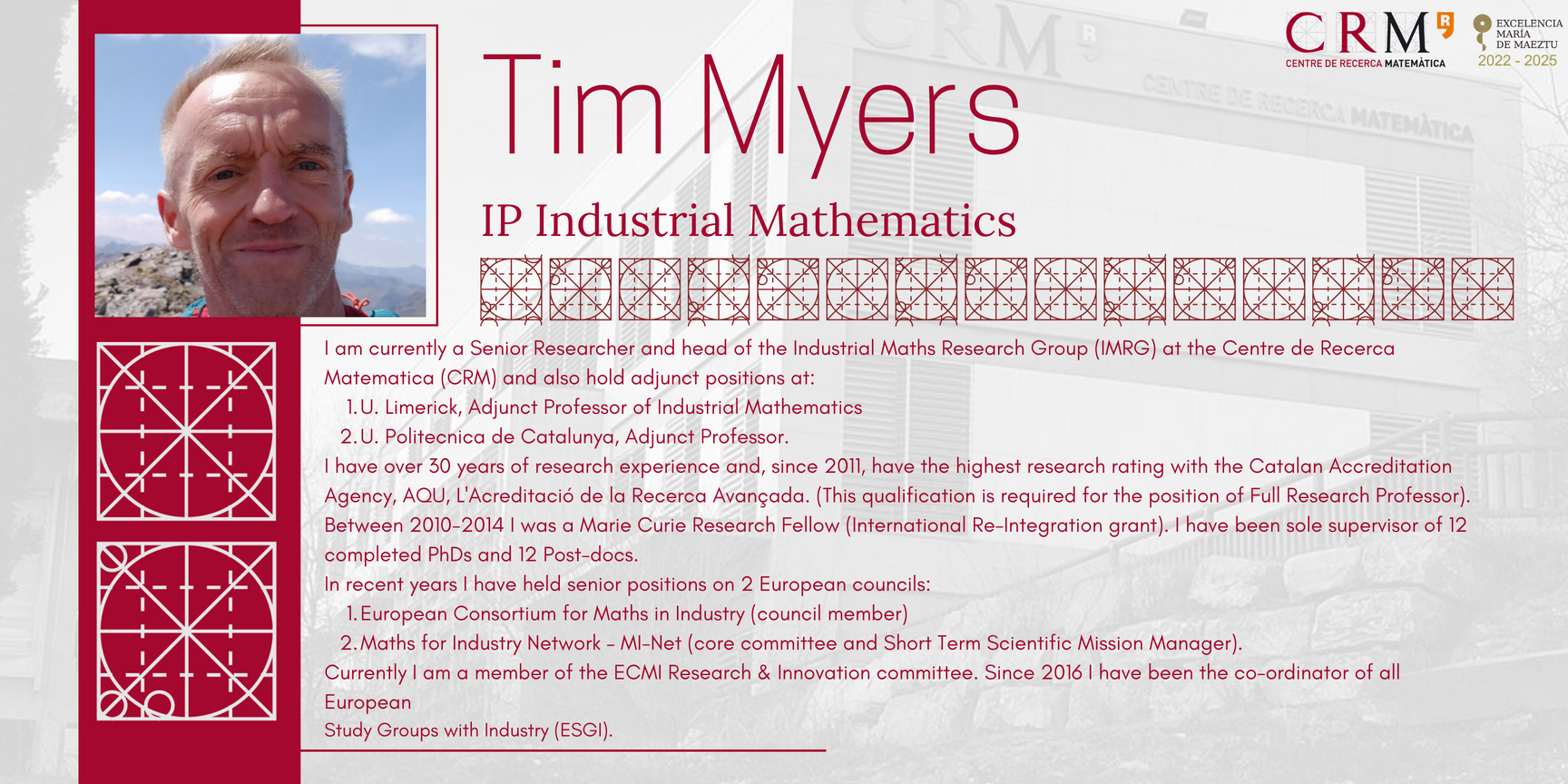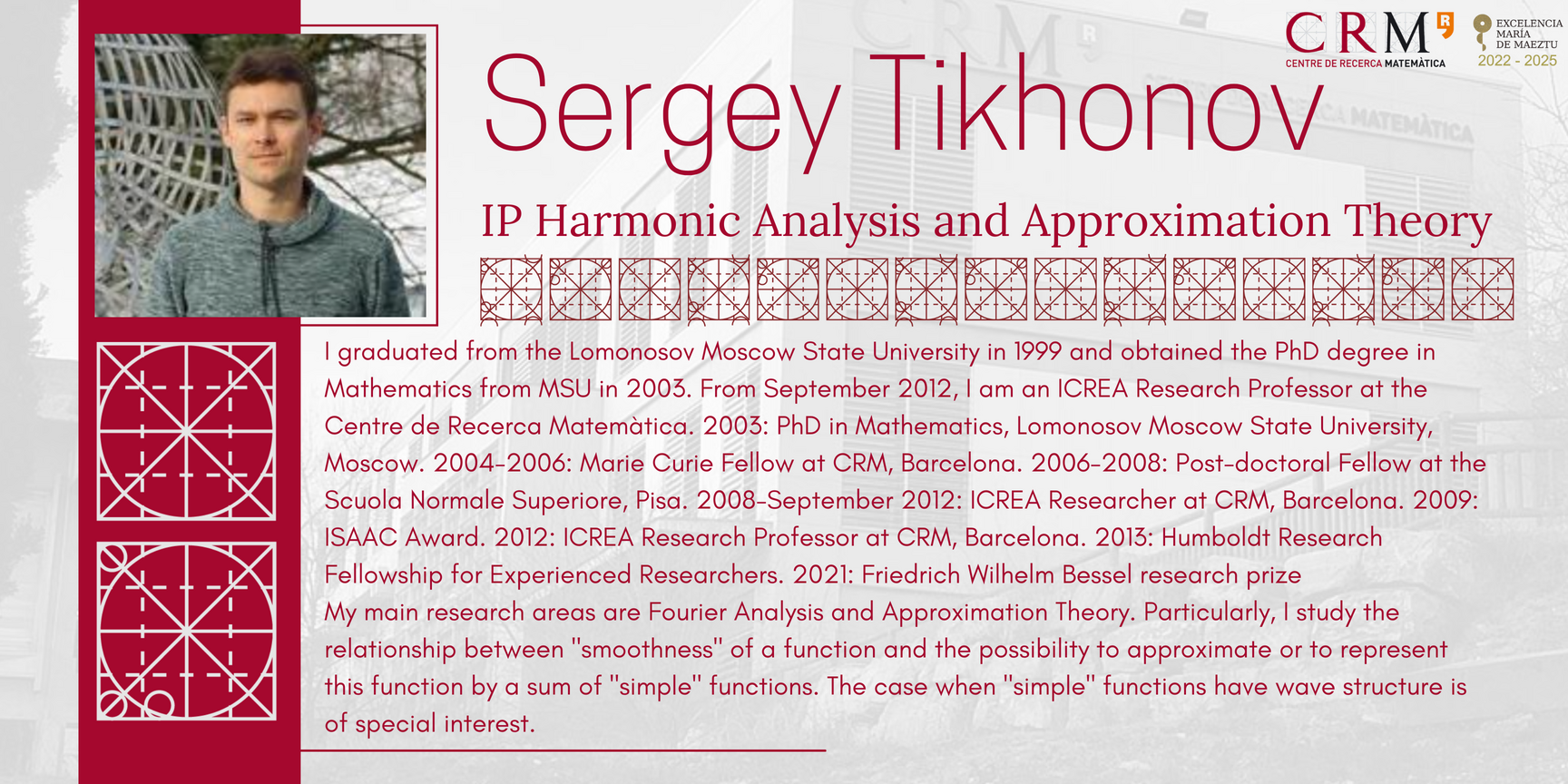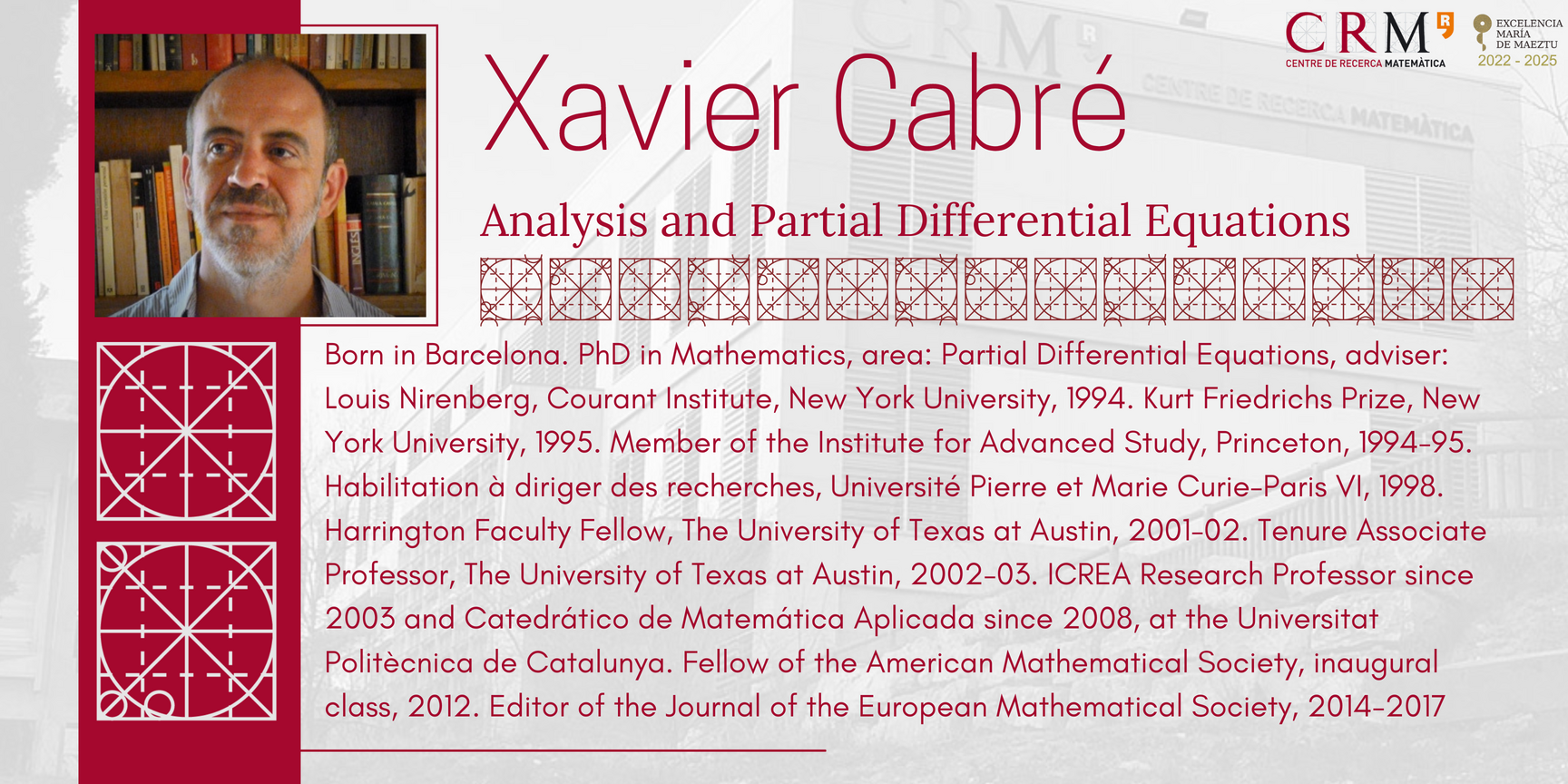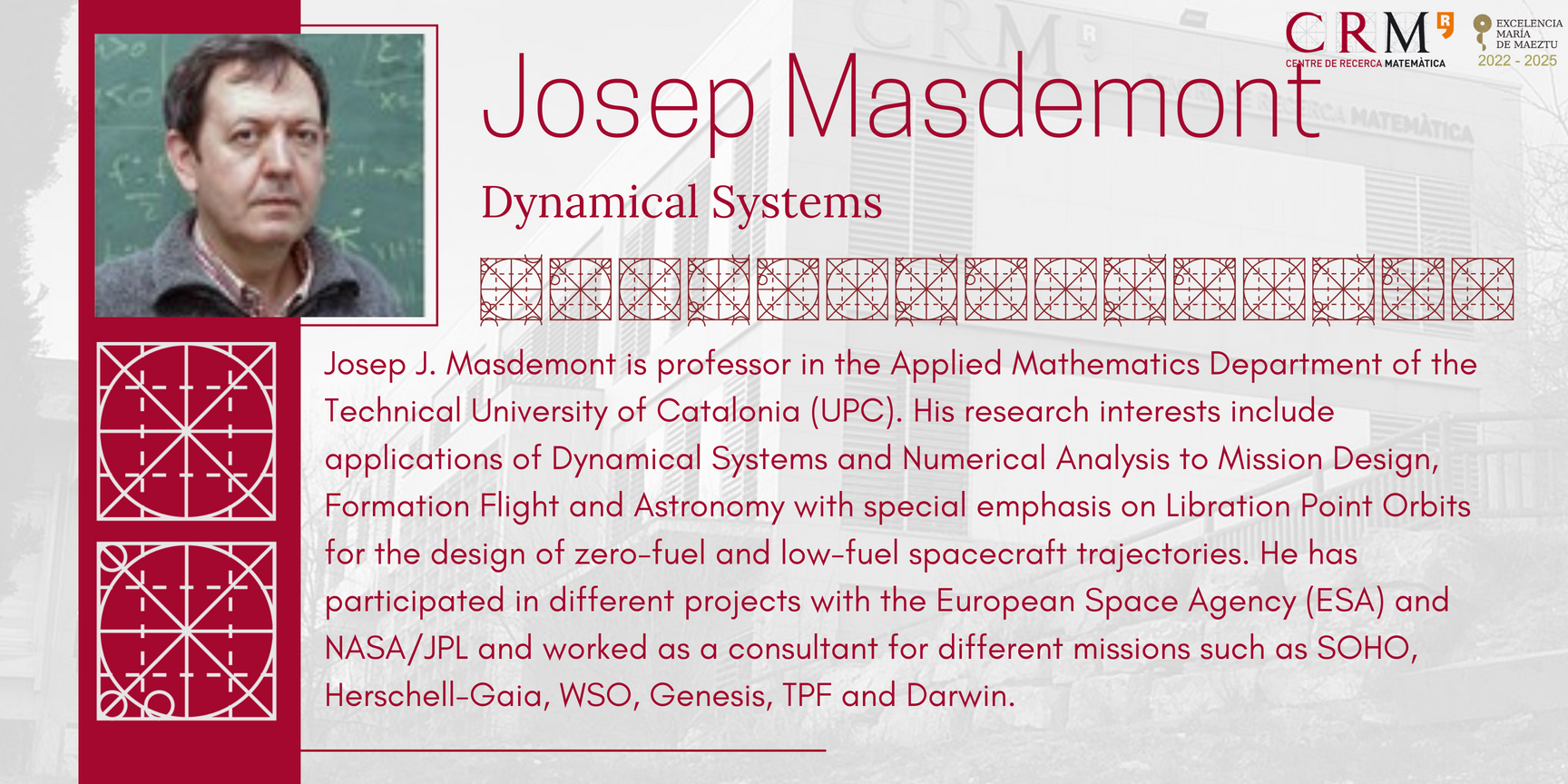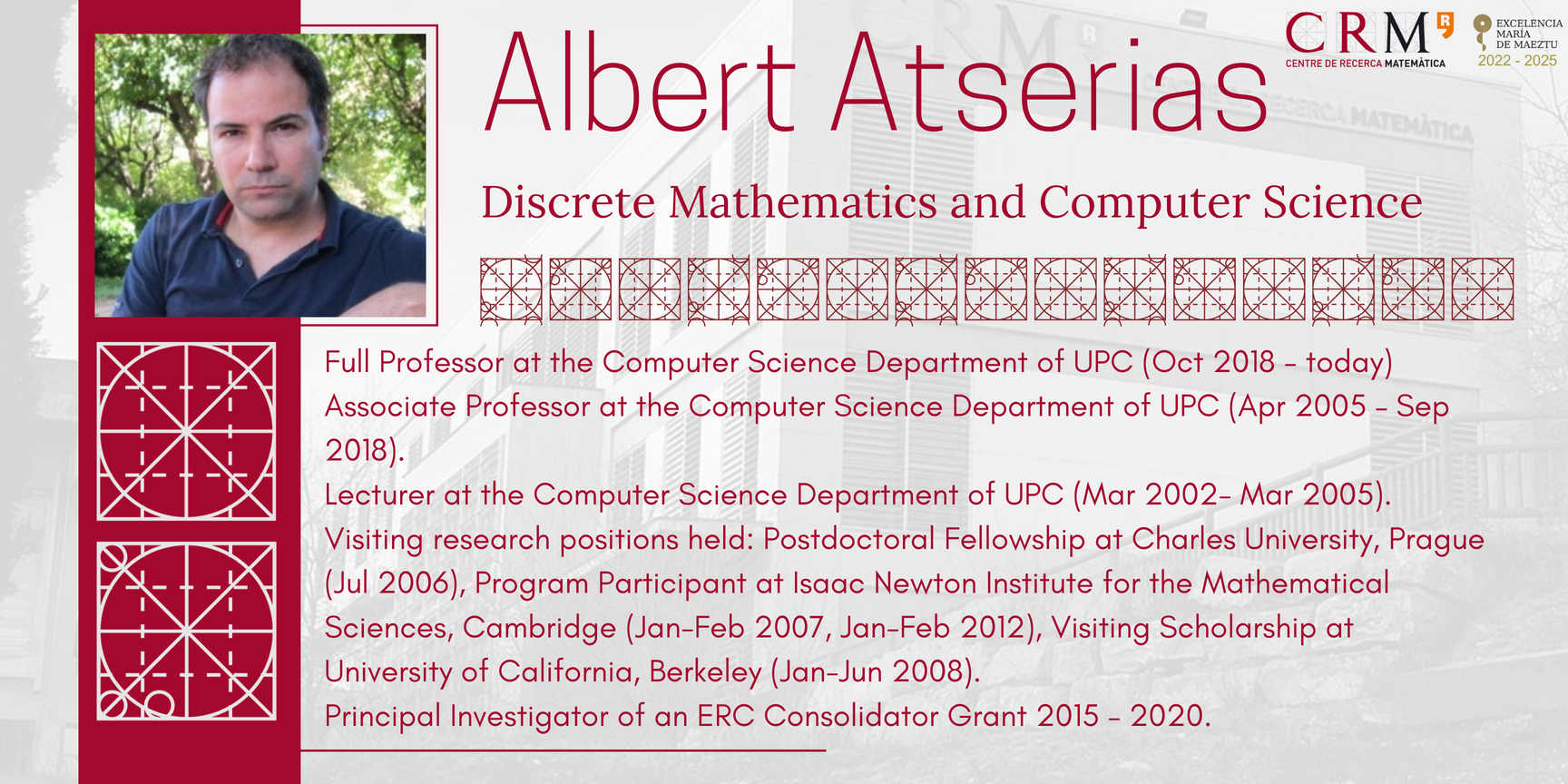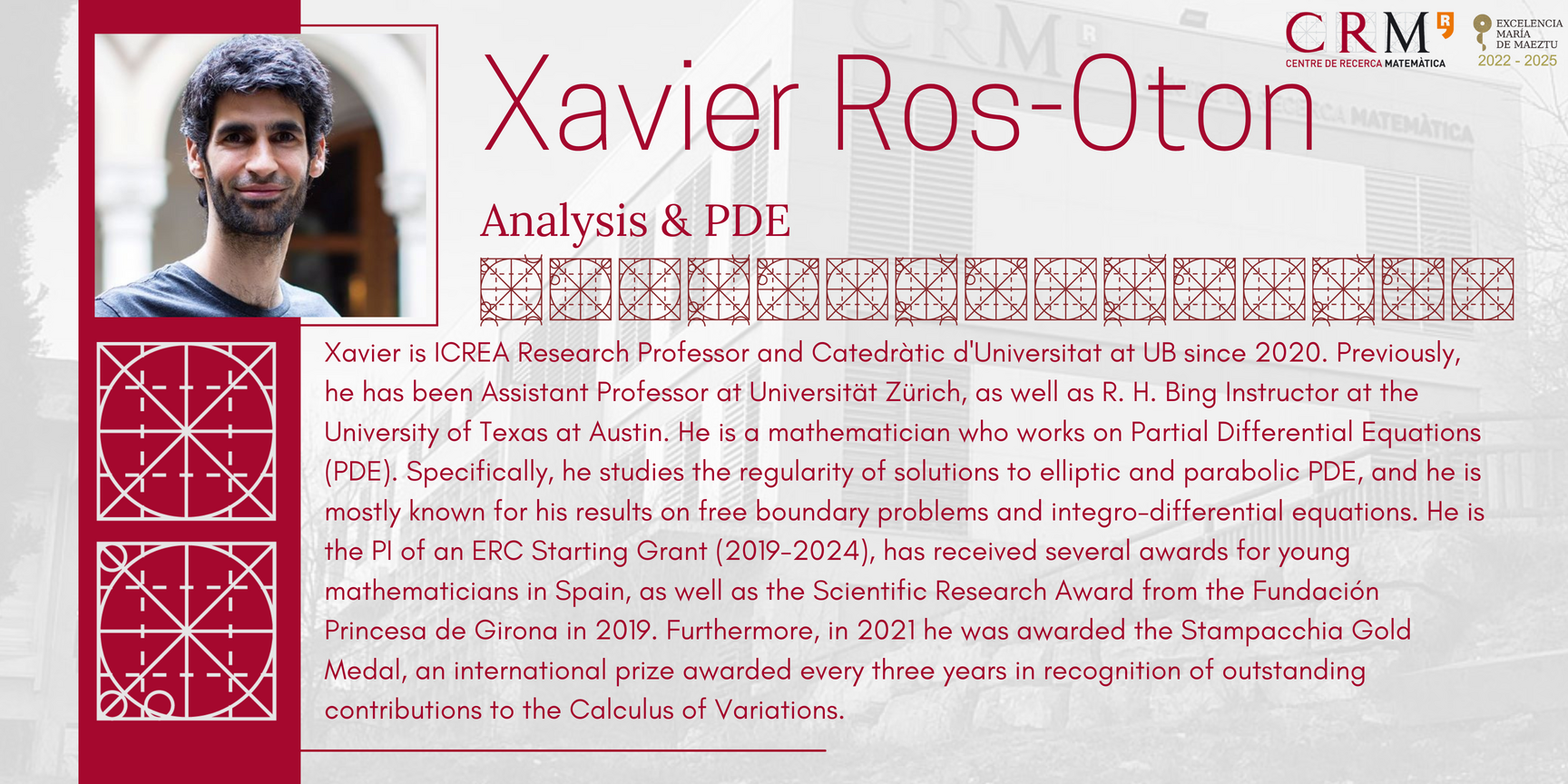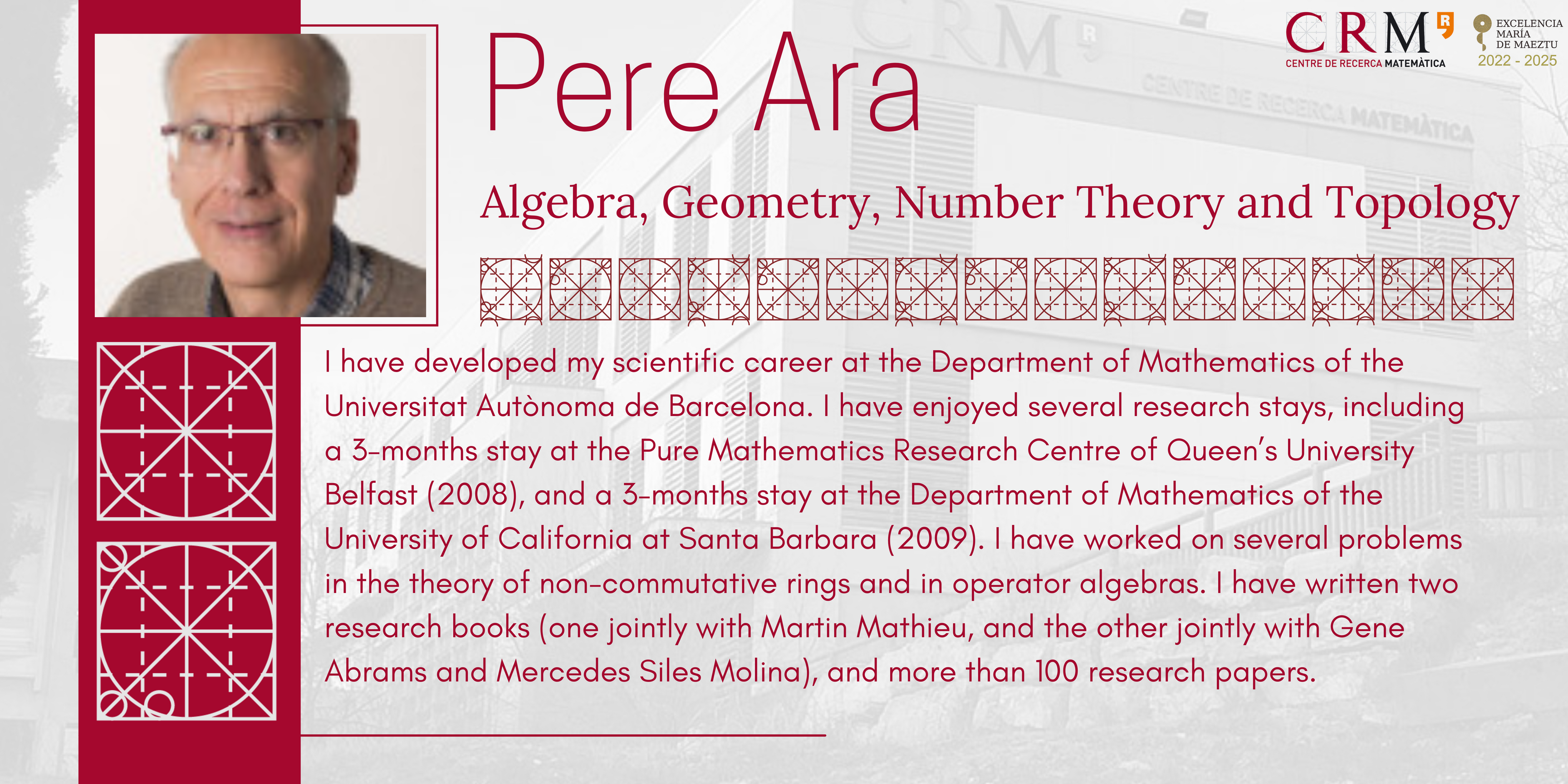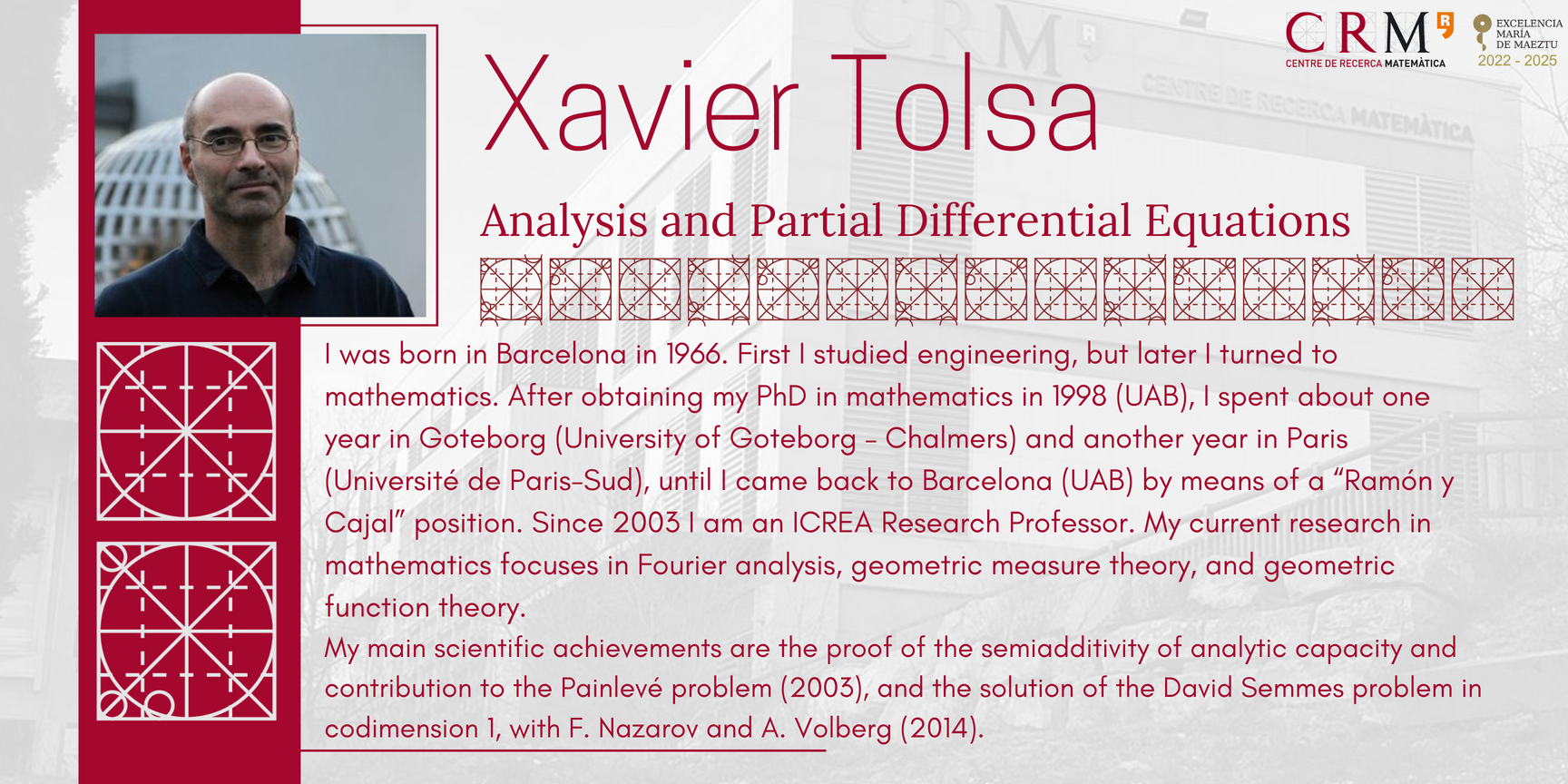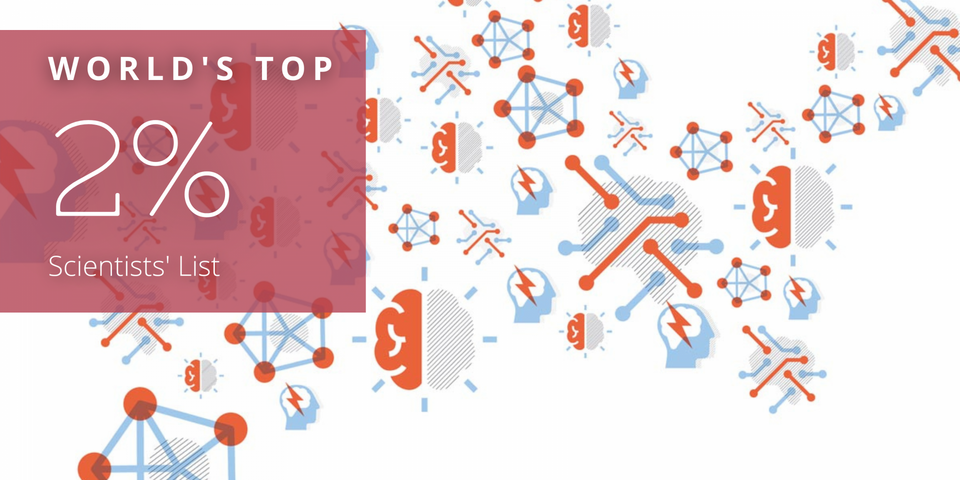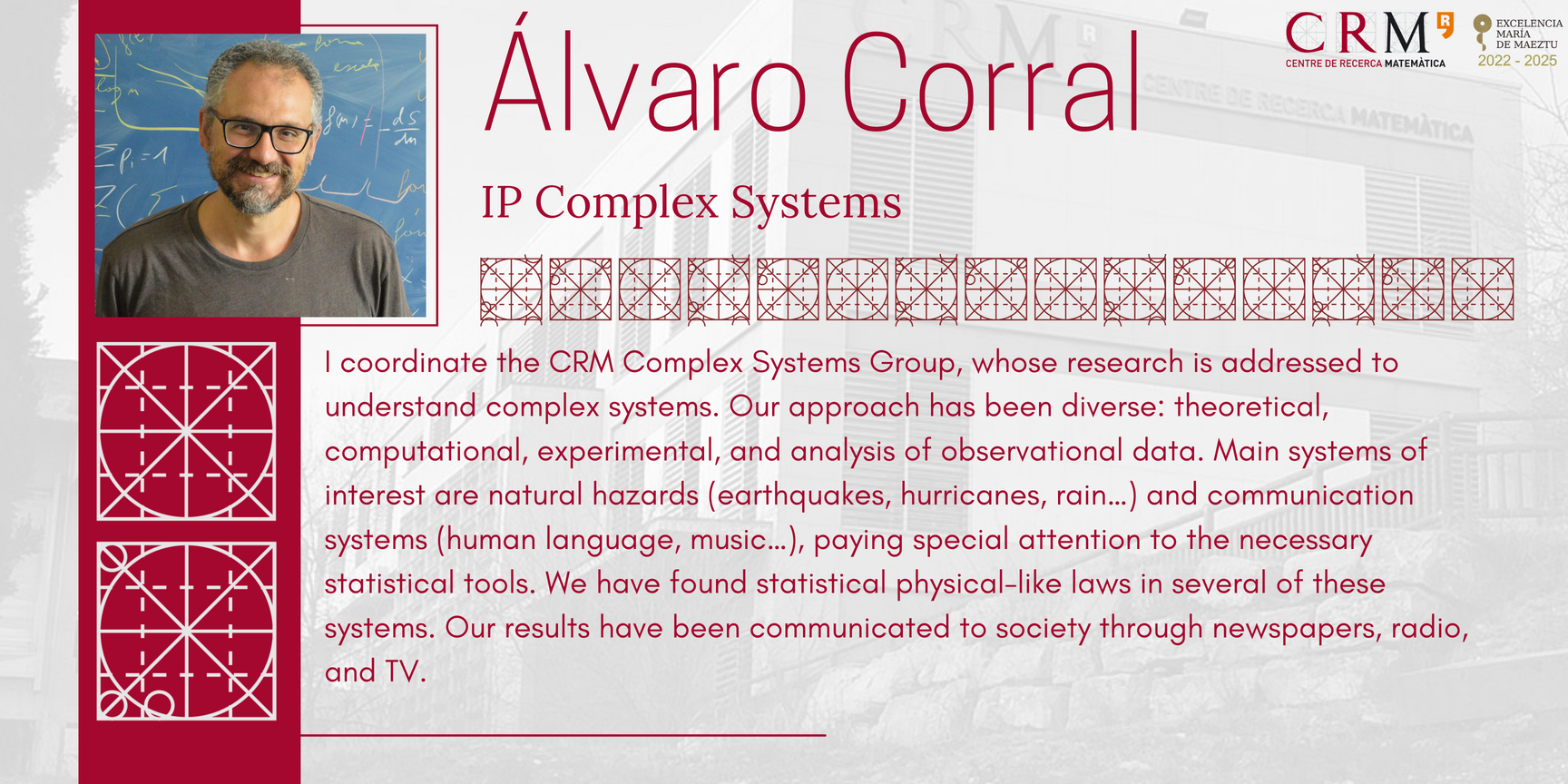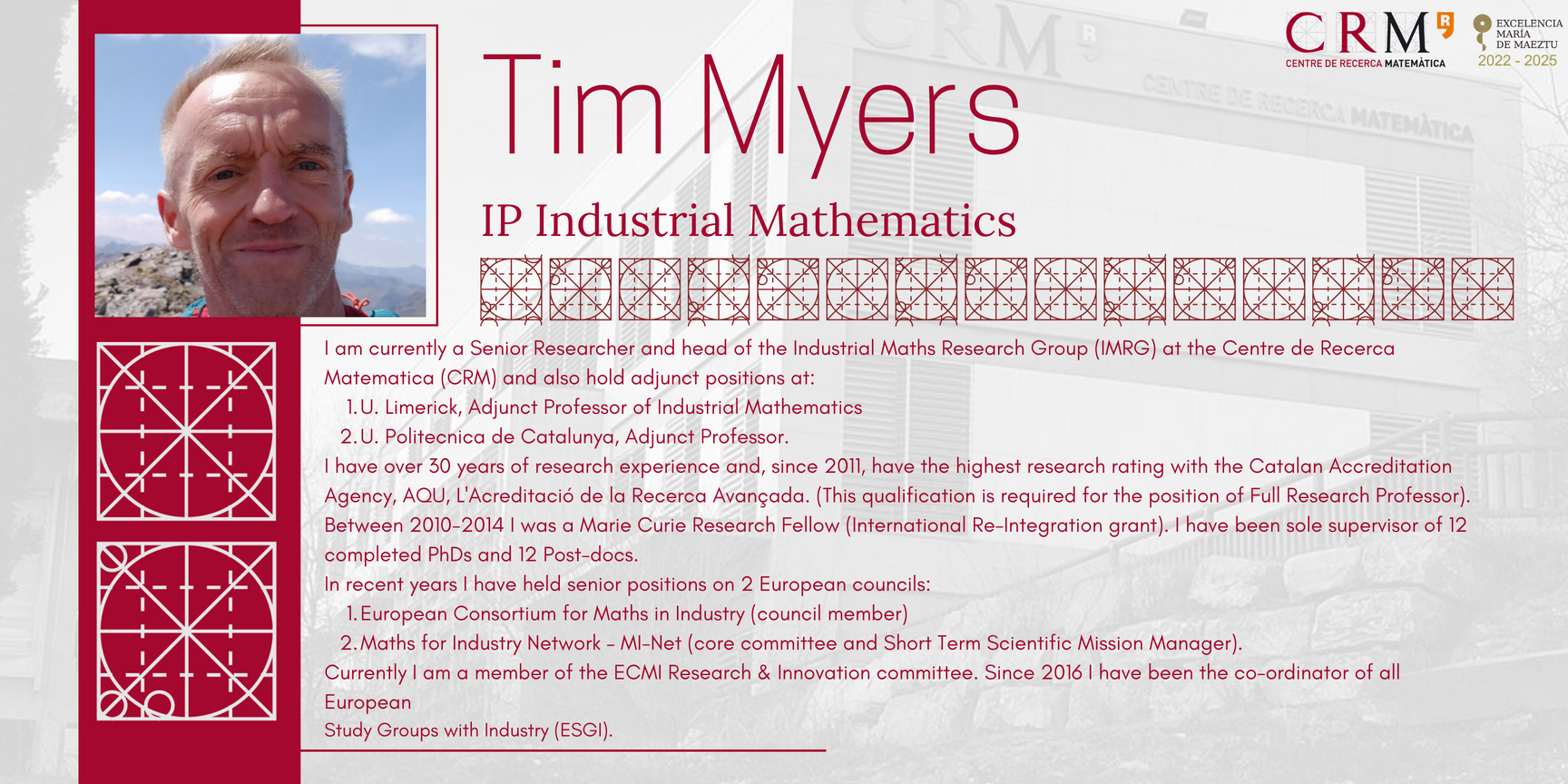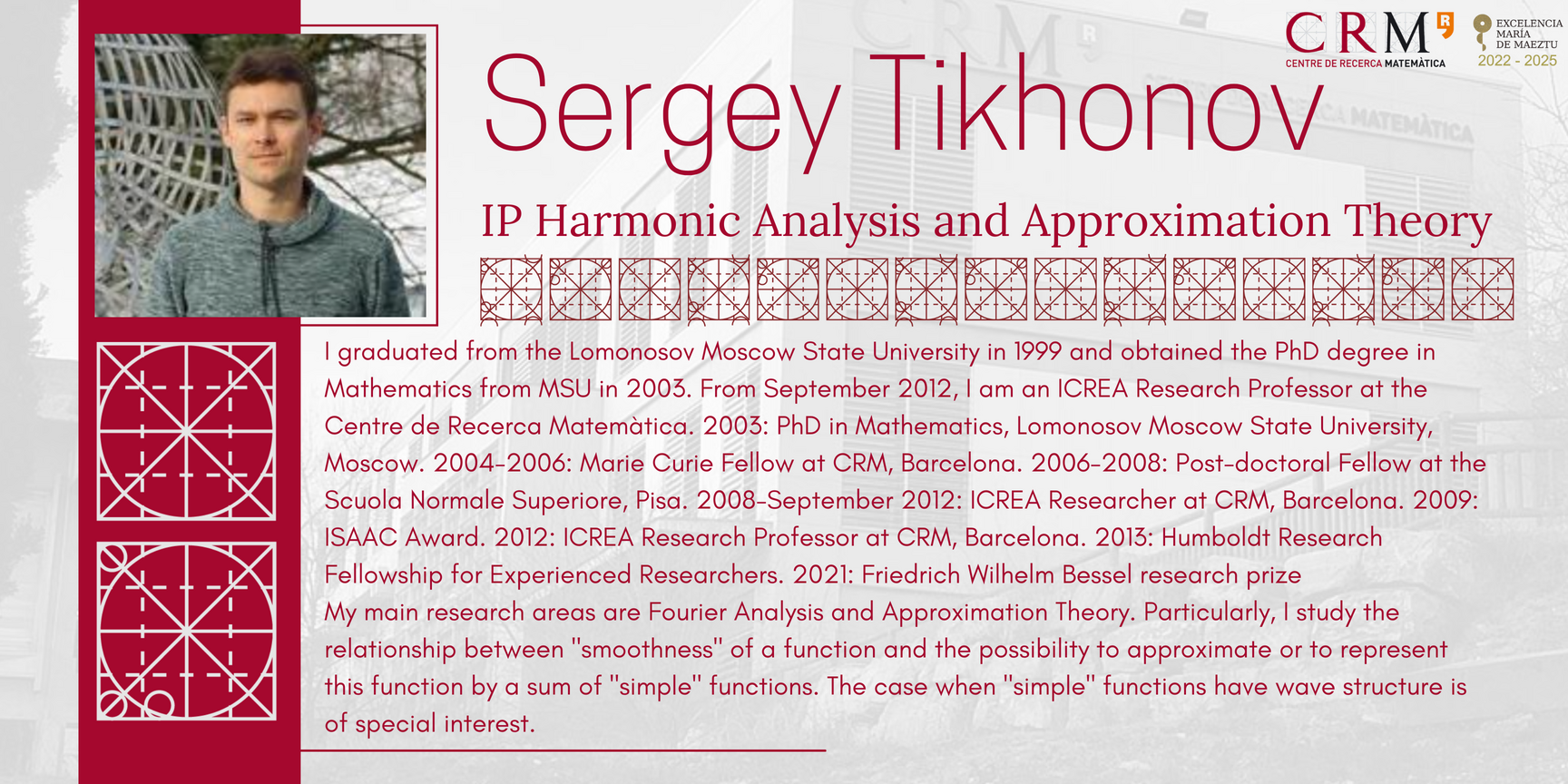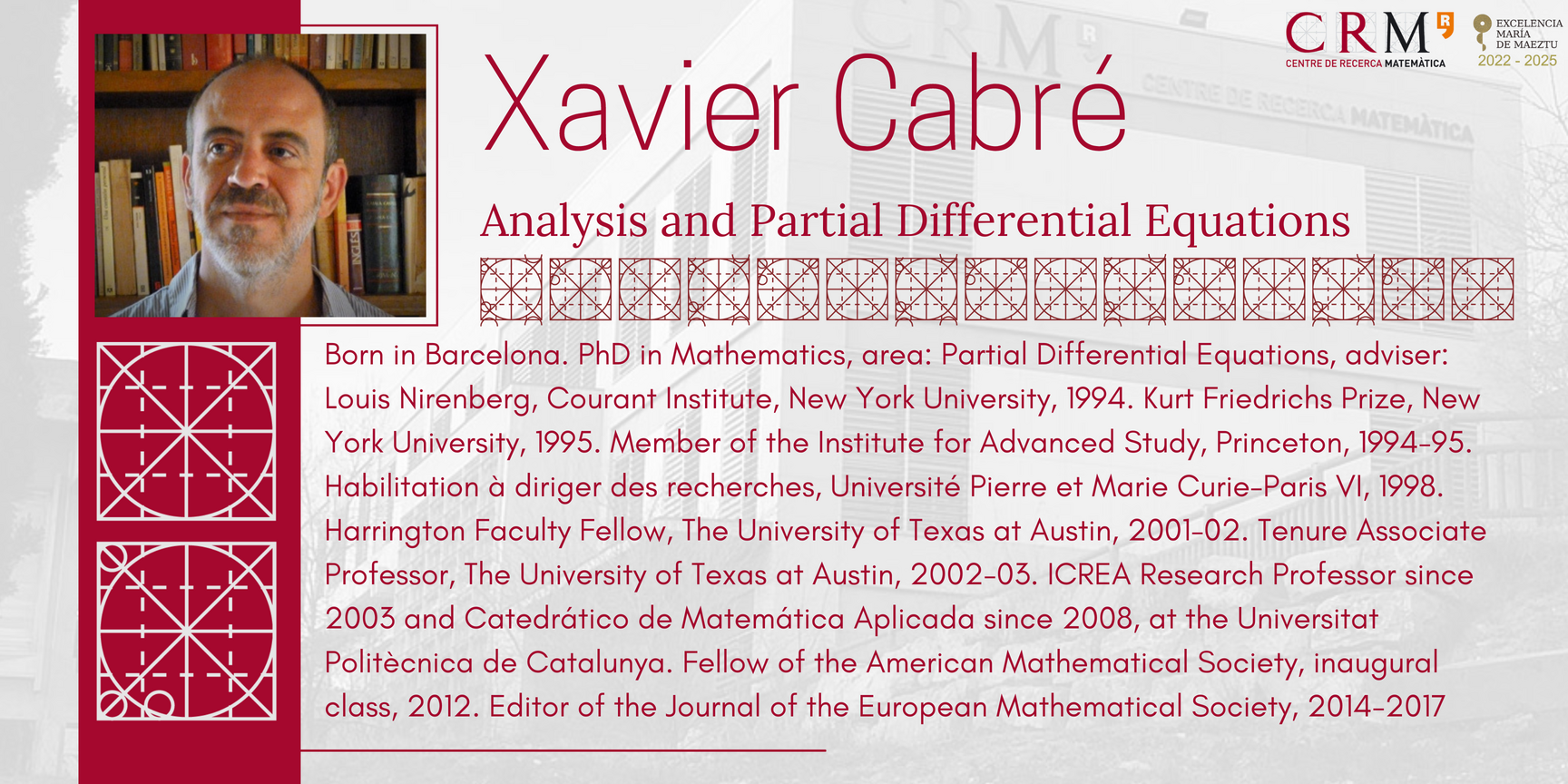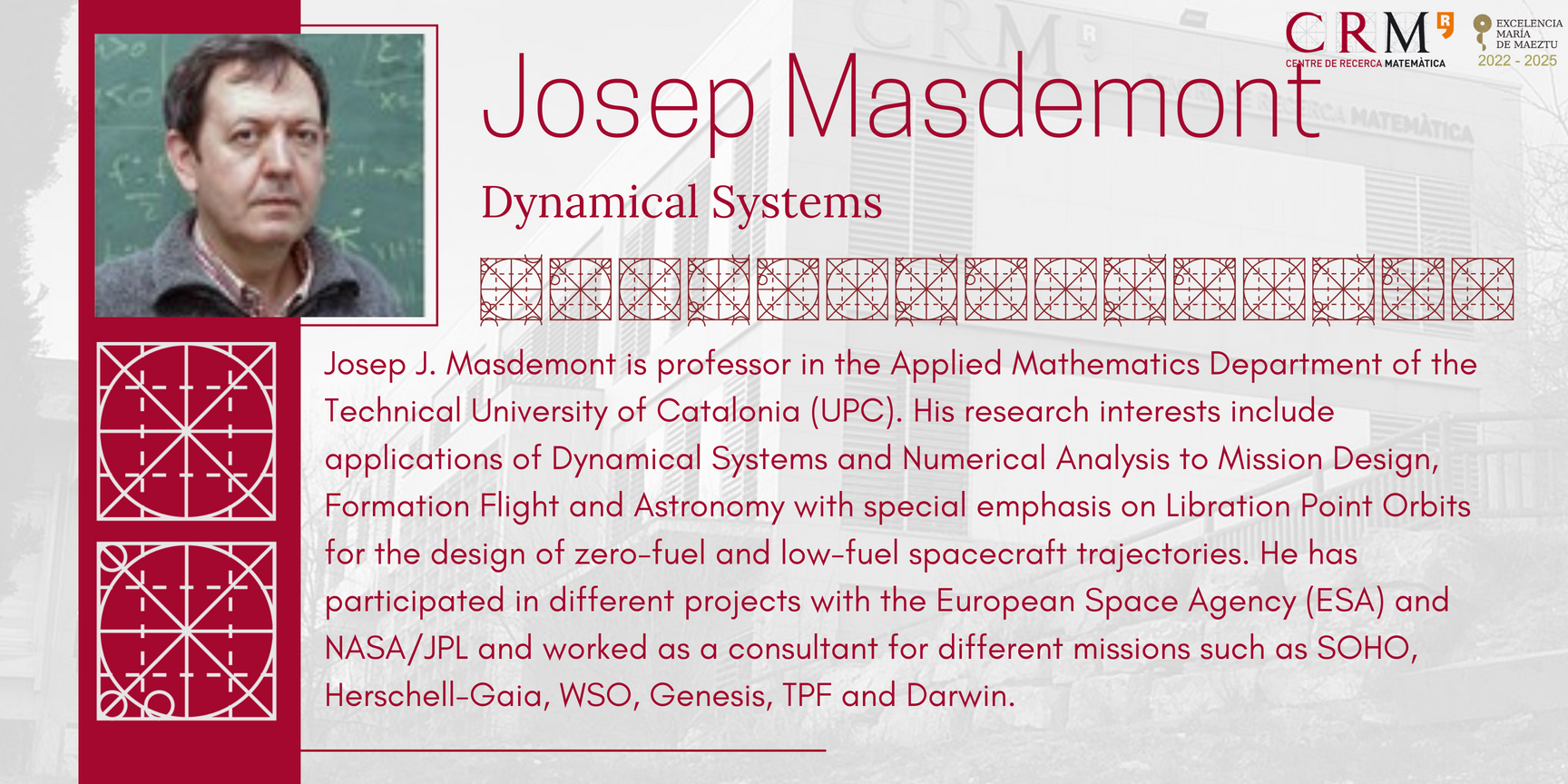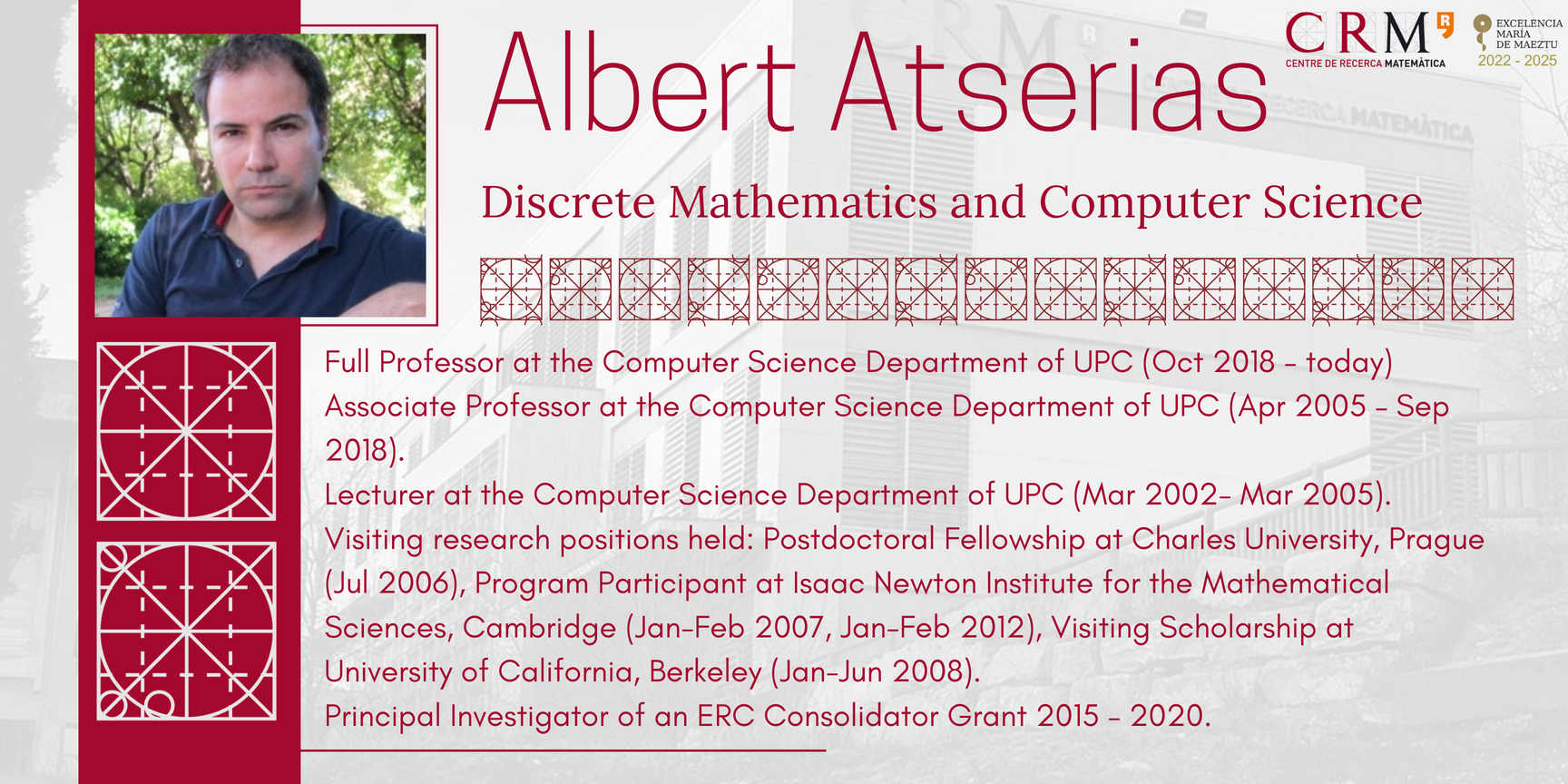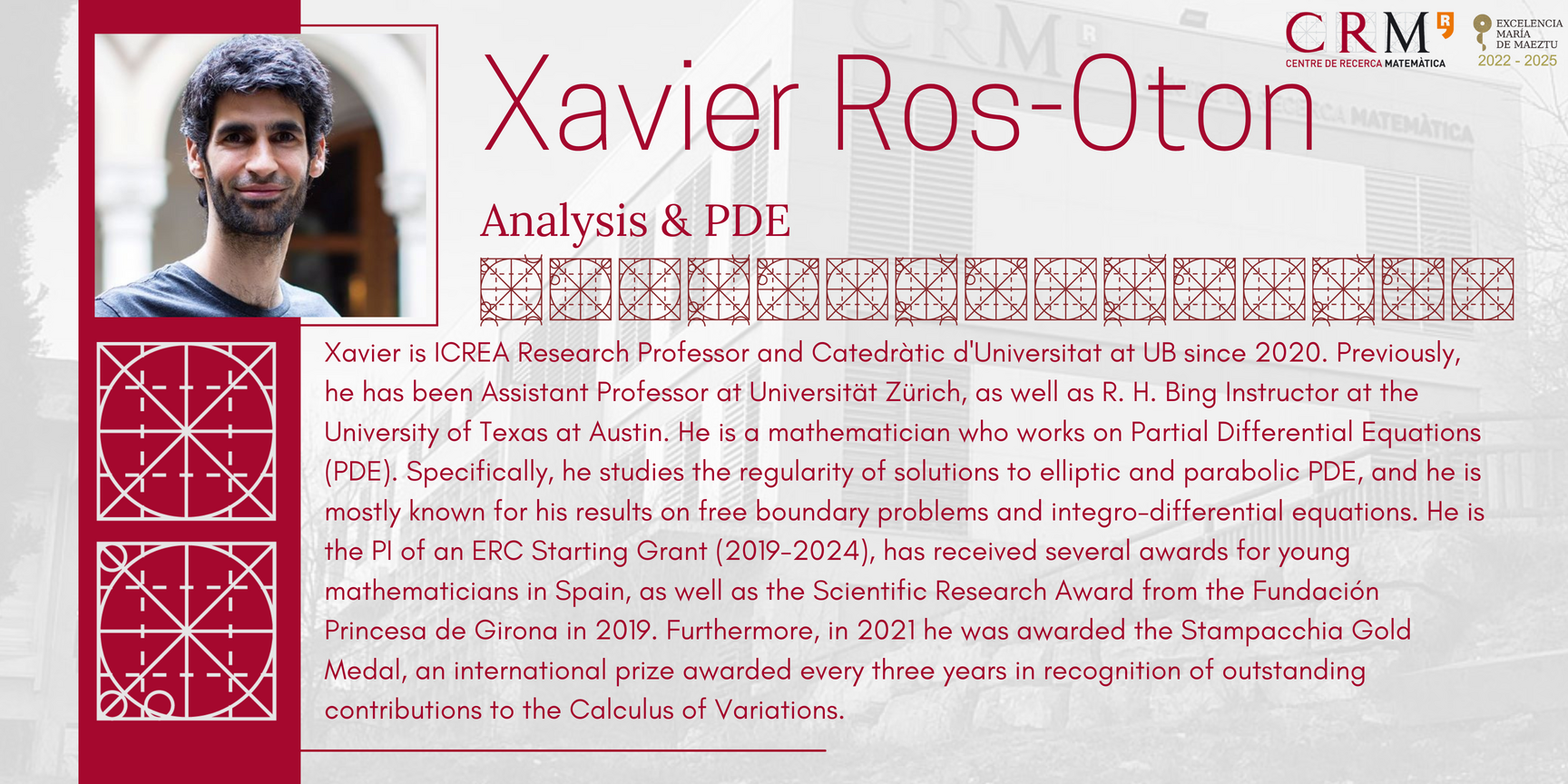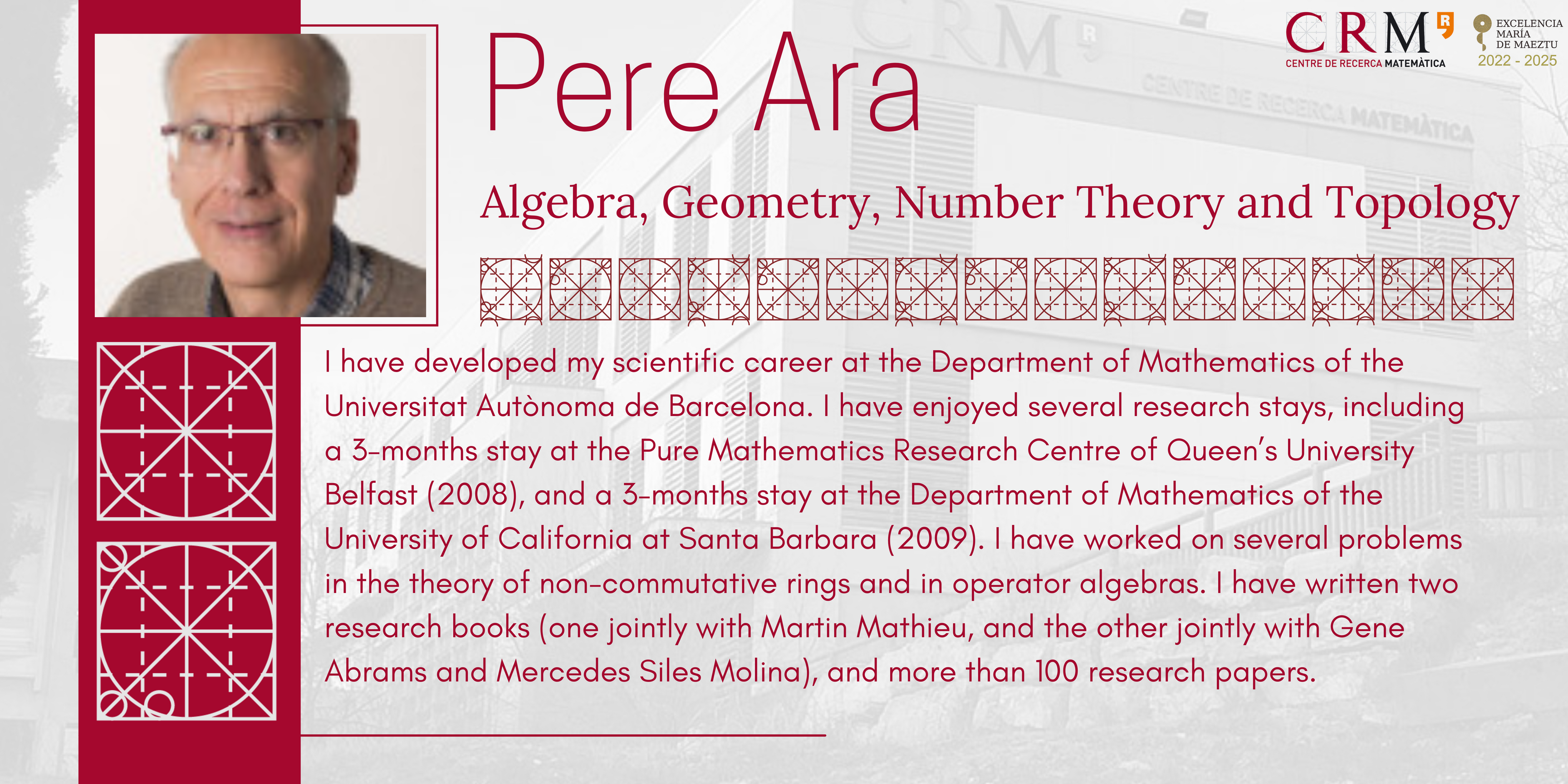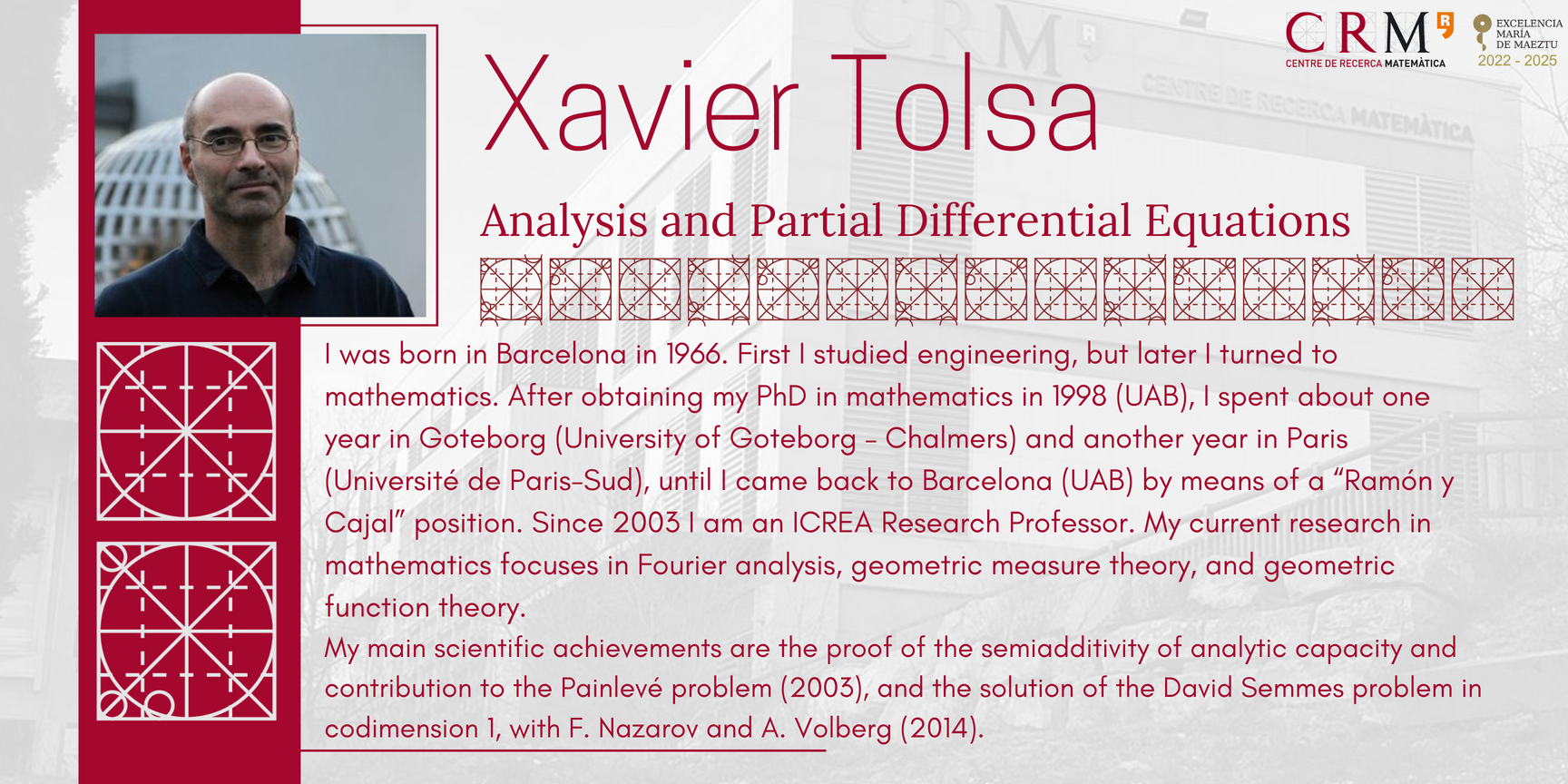 A new update of the list of the World's Top 2% scientists, an international ranking of the world's most cited scientists in various disciplines, has been released by the Stanford University. Researchers from the Centre de Recerca Matemàtica appear both on the 2021 and the career-long lists.
Stanford University released an update this last November of the list that contains the top 2 per cent of the most-cited scientists in various disciplines. This ranking, considered one of the most prestigious worldwide, is based on the bibliometric information contained in the Scopus database to evaluate scientists for the impact of their citations.
This update in particular includes 6 CRM researchers among the list for the scientific production in 2021; ICREA and UPC-CRM researcher Xavier Cabré, ICREA and UB-CRM researcher Xavier Ros-Oton, ICREA and UAB-CRM researcher Xavier Tolsa, and CRM researchers Tim Myers, Sergey Tikhonov and Álvaro Corral.
Regarding the career-long list, which take into account the scientific production for the entire career of the scientists until 2021, 7 CRM researcher are included. Xavier Cabré, Xavier Tolsa, Álvaro Corral and Tim Myers repeat from the 2021 list, plus Pere Ara (UAB-CRM), Albert Atserias (UPC-CRM) and Josep Masdemont (UPC-CRM).
This classification makes it possible to gather the number of citations and the h index through a composite indicator ("c score") that calculates the integrated way the scientific impact of each researcher, in terms of citations of their discoveries, the main authorship of the works and their significance for other researchers. It includes the top 2 % of the more than 8 million researchers considered to be active worldwide.
The number of citations of scientific publications is one of the indicators usually applied to assess research impact. This indicator affects other markers, such as the journal impact factor (JIF). Although rankings such as this are significant, it also represents a partial measurement of the significance of researchers and is not the only (nor the most relevant) measurement to evaluate the career of scientists.
World's Top 2% Scientists

CRM Comm Team
Anna Drou | Pau Varela
Subscribe for more CRM News
Stay updated to our mailing list to get the lastest information about CRM activities.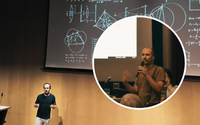 El Centre de Recerca Matemàtica va participar a la Nit de la Recerca Europea, un esdeveniment públic destinat a acostar la ciència i la investigació a públics de totes les edats i difondre la innovació d'una...