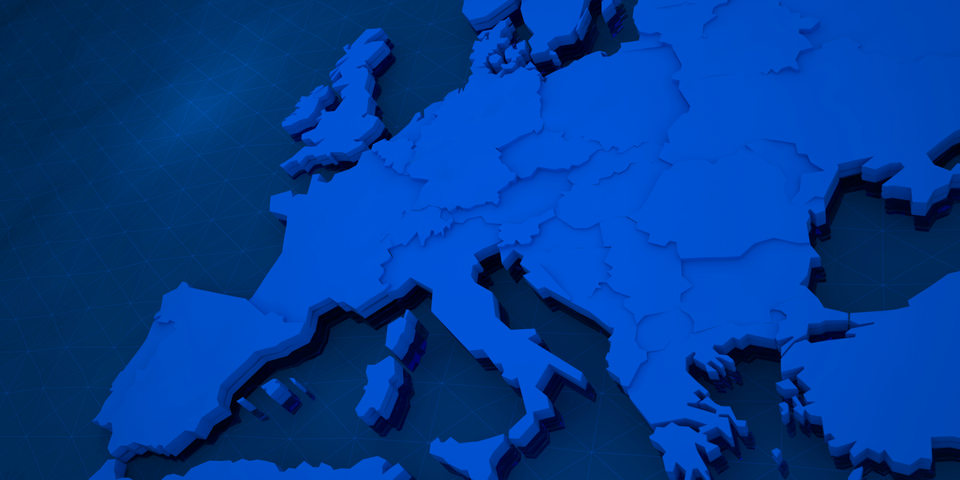 Open, Transparent
and Merit-based
The OTM-R is one of the pillars of the European Charter of Researchers and more specifically, of the Code of Conduct for the Recruitment of Researchers, published by the European Commission (EC) in 2015.
The objective of the OTM-R is to ensure that the best person for the job is recruited. Specifically, the OTM-R aims to make research careers more attractive, to guarantee equal opportunities for all and to facilitate mobility.
The OTM-R working group of the EC put together a report to assist the research centres in implementing OTM-R practices. The research centres can then review their current recruitment policies and make the necessary amendments. The report defines the principles and guidelines to help achieve a system similar to the OTM-R, a checklist for the institutions as a tool for self-evaluation to compare current practice against the OTM-R principles of the organisation.
CRM Recruitment Guidelines