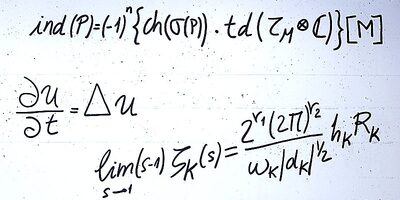 Organization and Results
Overview, bylaws, governing bodies and organization chart, annual reports…
Economic and budgetary management
Audits, Knowledge tranfer, CRM rates…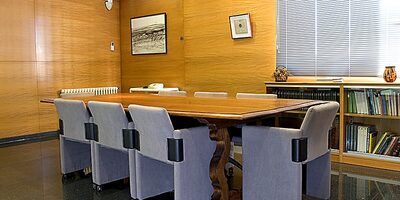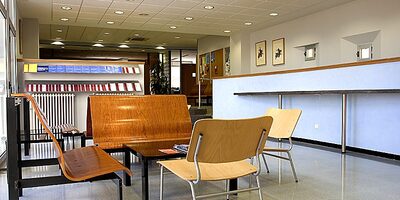 Staff
Human resources, working conditions, HRS4R, vacancies…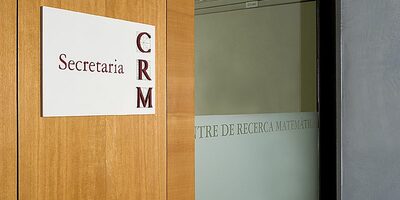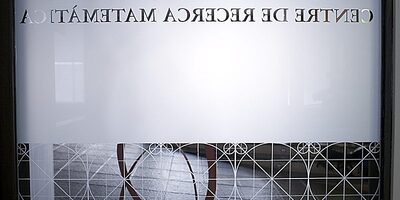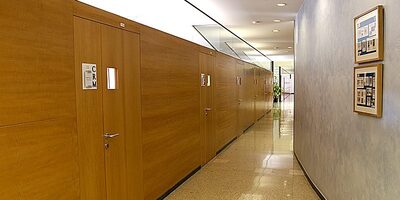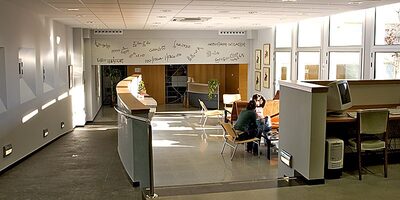 Health and risk prevention
Risk prevention plan, UAB emergency protocol…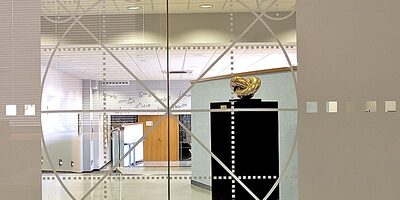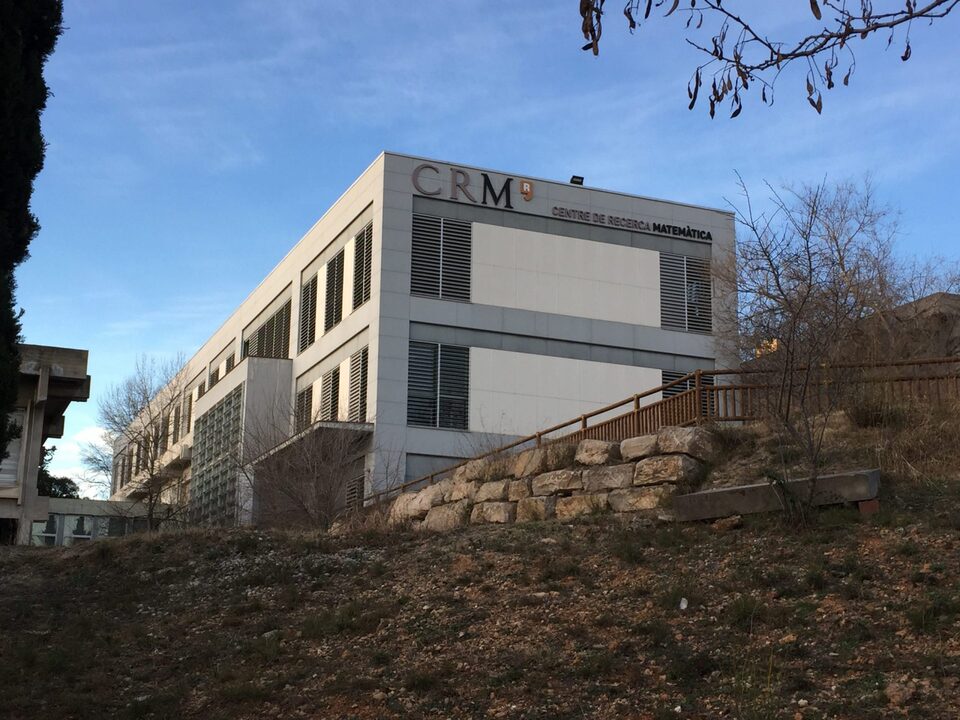 More information
Canal de denúncias
La Ley 2/2023 reguladora de la protección de las personas que informan sobre infracciones normativas y de lucha contra la corrupción da instrucciones para facilitar la denuncia de cualquier delito o infracción existente en el derecho de la Unión europea. Siguiendo este mandato, el CRM pose a disposición pública un canal de comunicación de delitos o infracciones.
Whistleblowing box
Law 2/2023 regulating the protection of persons who report regulatory infringements and the fight against corruption provides instructions to facilitate the reporting of any infringement or offence under European Union law. In accordance with this mandate, the CRM provides a public channel for reporting offences or infringements.
Canal de denúncies
La Llei 2/2023 reguladora de la protecció de les persones que informen sobre infraccions normatives i de lluita contra la corrupció dona instruccions per a facilitar la denúnica de qualsevol delicte o infracció existent en el dret de la Unió europea. Seguint aquest mandat, el CRM posa a disposició pública un canal de comunicació de delictes o infraccions.
Page Last Reviewed or Updated: 10-Dec-2023