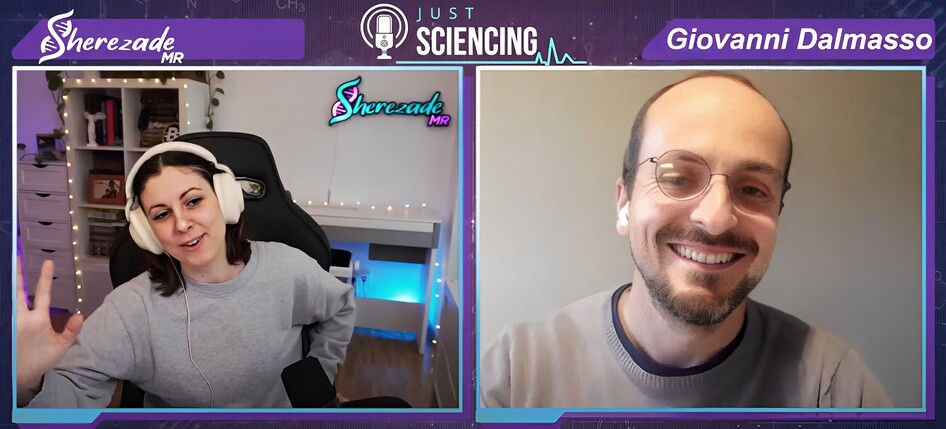 El passat 23 de febrer Giovanni Dalmasso, investigador postdoctoral del grup de Biologia Matemàtica i Computacional, va ser entrevistat per la streamer científica Sherezade MR. Durant l'entrevista van parlar sobre la seva recerca en la que combina experiments biològics i modelització matemàtica per revelar el fenomen de la regressió vascular durant la condensació del cartílag (és a dir, la formació de dígits) a l'extremitat en creixement.
Ara podeu veure l'entrevista completa a través del següent enllaç.

CRM Comm Team
Anna Drou | Pau Varela
Subscribe for more CRM News
Stay updated to our mailing list to get the lastest information about CRM activities.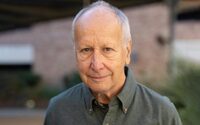 El matemàtic argentí va rebre aquest dimecres el prestigiós Premi Abel, concedit per l'Acadèmia de les Ciències i les Lletres Noruega. És la primera vegada que el Premi Abel es concedeix a una persona d'Amèrica Llatina. El premi li ha estat concedit per "les...