Thomas Poguntke Memorial Workshop (January 31st – February 1st, 2019)
​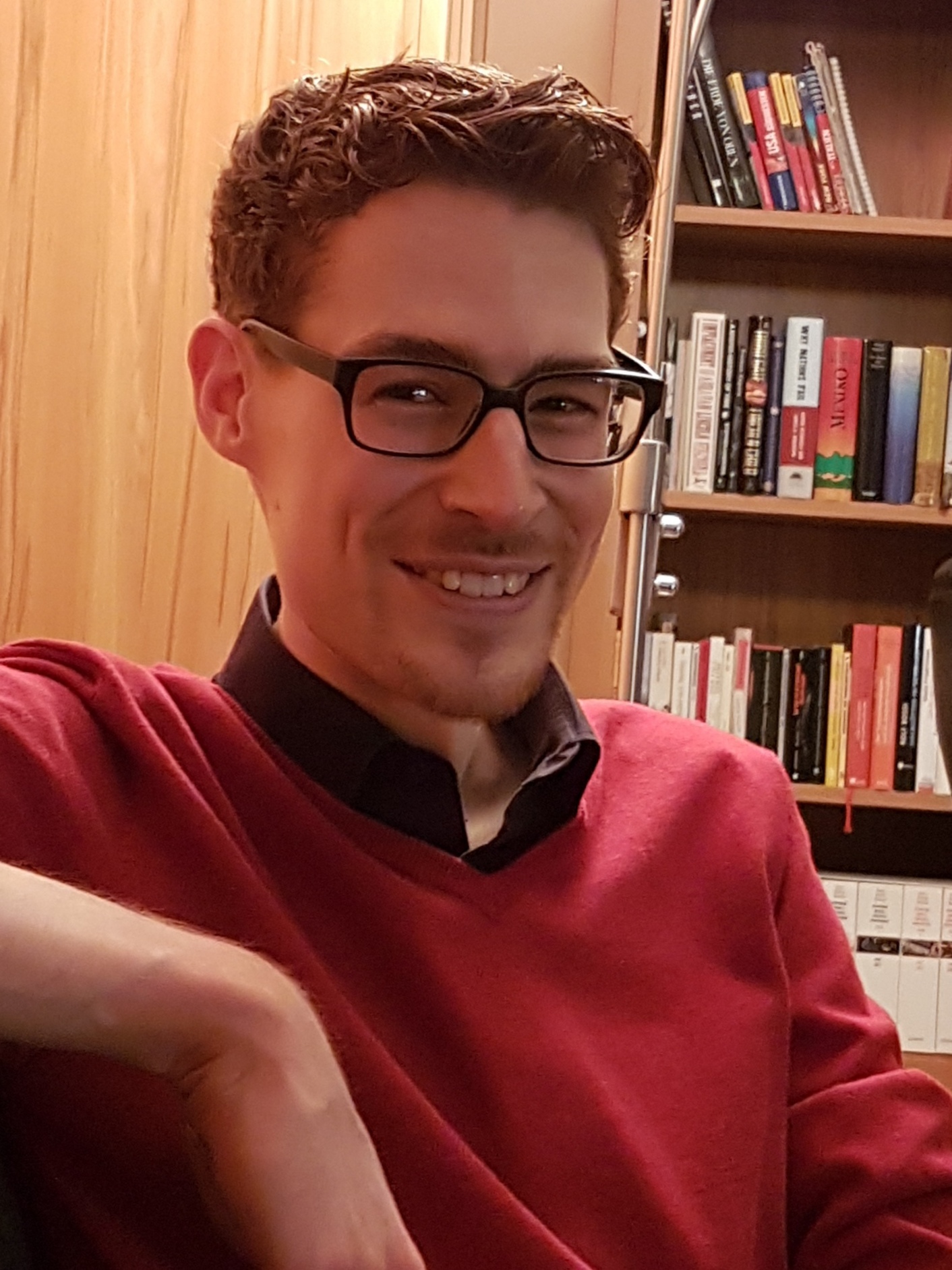 * 13 Januar 1990 in Bielefeld 
† 24. September 2018 in Barcelona
Barcelona (CRM)
31 January — 1 February, 2019
---
Thomas Poguntke passed away on September 24, 2018, after a serious illness, just a few weeks after arriving in Barcelona. He was 28 years old and about to hand in his PhD thesis (University of Bonn) on higher Segal spaces, K-theory and Hall algebras, the main parts of which are available as two papers on the
arXiv
.
This workshop is dedicated to his memory and to his mathematics, which will live on.
---
Speakers
Participants and registration
Anybody interested in participating is welcome. There is no registration fee, but for the sake of logistics, please contact Joachim Kock <kock AT mat uab cat> if you would like to attend.
You can take a look at the programme on the following link: http://mat.uab.cat/~kock/TPMW.html