Amb motiu del 50 aniversari de la Association for Women in Mathematics (AWM) ha anunciat la publicació de la revista internacional La Matematica amb l'editorial Springer Nature.

La Matematica, la nova revista de la AWM, està dedicada a la publicació d'articles de recerca que descriuen noves idees matemàtiques i eines, articles d'estudi sobre les tendències actuals, comunicacions curtes i revisions.
La Matematica vol fomentar la innovació, el compromís i la col·laboració interdisciplinària en la recerca. L'objectiu és donar suport mitjançant l'adopció de pràctiques equitatives en la publicació STEM.
D'altra banda, La Matematica busca publicar una varietat d'articles en tots els camps de les matemàtiques: pur, aplicat i computacional. S'inclourà un ampli espectre de temes, des del treball de base matemàtica en la ciència de dades, la informàtica i l'estadística fins a l'educació matemàtica i la història de les matemàtiques.
Les editores de La Matematica són Donatella Danielli (Arizona State University), Kathryn Leonard (Occidental College), Michelle Manes (University of Hawaii) y Ami Radunskaya (Pomona College).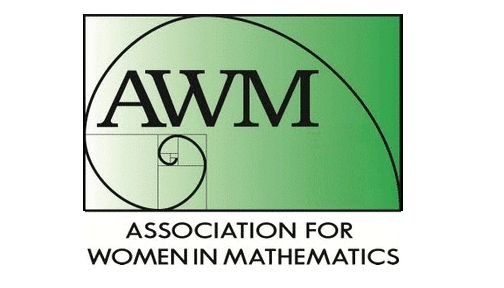 El vídeo del panel en directe que es va dur a terme el 25 de maig de 2021 per anunciar el llançament de la revista es mostra a continuació.

CRM Comm Team
Anna Drou | Paula Lomascolo | Pau Varela
CRMComm@crm.cat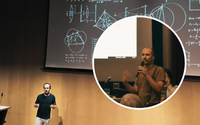 El Centre de Recerca Matemàtica va participar a la Nit de la Recerca Europea, un esdeveniment públic destinat a acostar la ciència i la investigació a públics de totes les edats i difondre la innovació d'una...
Subscribe for more CRM News
Subscribe to our mailing list to get the lastest information about CRM activities.