The purpose of the Beatriu de Pinós programme is to award the grants on a competitive basis for the employment and incorporation of postdoctoral research staff into the Catalan science and technology system.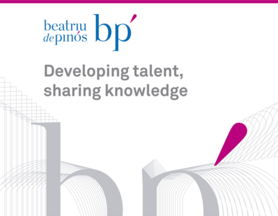 The CRM is encouraging applicants to the Beatriu de Pinós 2021 postdoctoral call, funded by the Catalan Agency for Management of University and Research Grants (AGAUR), to be hosted by the CRM research groups.
Requirements:
Be in possession of a PhD degree obtained between 1 January 2014 and 31 December 2019
Have, at the time of joining the host organisation, a minimum of two years of postdoctoral experience outside Spain.
Must not have resided or carried out their main activity in Spain for more than twelve months in the three years immediately prior to the deadline for submitting Applications.
Interested candidates should refer to the potential hosting research areas webpage and contact the principal investigator.
The submission deadline for applications: 28 March 2021 at 2pm (local time in Barcelona)
More information, details about the programme and how to apply:

CRM Comm Team
Anna Drou | Paula Lomascolo | Pau Varela
CRMComm@crm.cat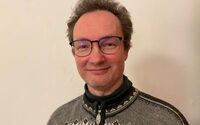 A l'inici de la pandèmia, en Joachim Kock (CRM-UAB) va començar a experimentar amb models epidemiològics. Inesperadament va fer un descobriment matemàtic que el va portar a solucionar un problema d'informàtica teòrica obert des dels anys vuitanta. El seu article amb...
Subscribe for more CRM News
Subscribe to our mailing list to get the lastest information about CRM activities.