El CRM participa en el programa Magnet, a través de la seva aliança amb l'Escola Joaquim Blume, per difondre l'aprofundiment i la reflexió sobre el treball matemàtic orientat al canvi.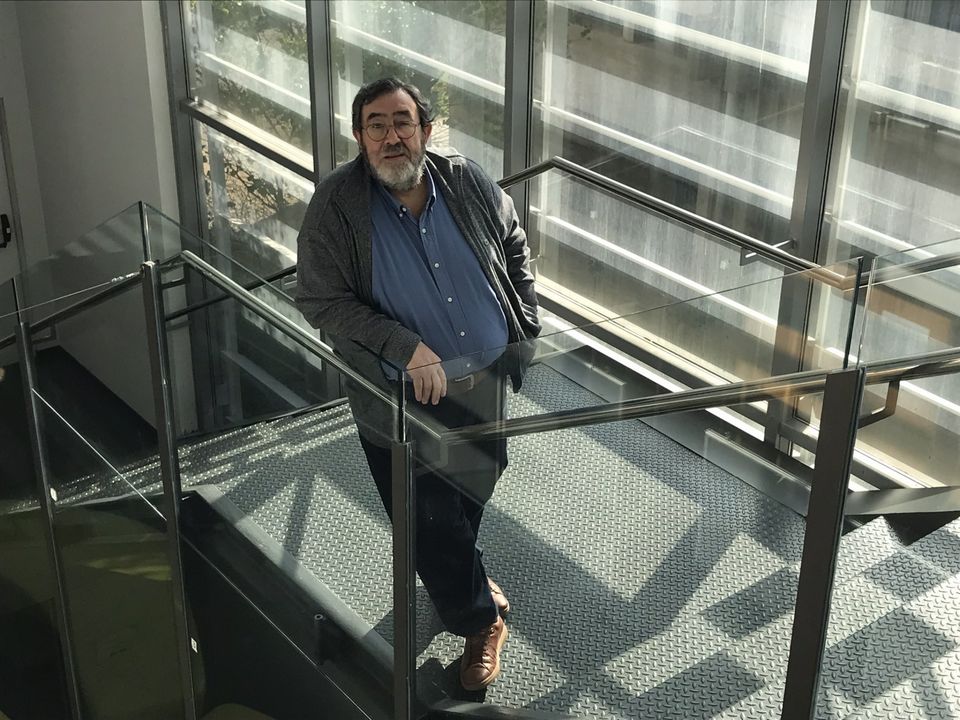 Lluís Alsedà, director del Centre de Recerca Matemàtica, ha fet balanç dels quatre anys de col·laboració del centre amb el programa MAGNET, que permet a centres i institucions de recerca desenvolupar projectes educatius a escoles. El programa, impulsat per la Fundació Jaume Bofill, el Departament d'Educació, el Consorci d'Educació de Barcelona i l'Institut de Ciències de l'Educació de la UAB, està inspirat en les Magnet Schools del Estats Units i compta amb la participació de més de 40 institucions de referència i excel·lència en un camp de coneixement específic (ciència, tecnologia, art, comunicació audiovisual, etc.).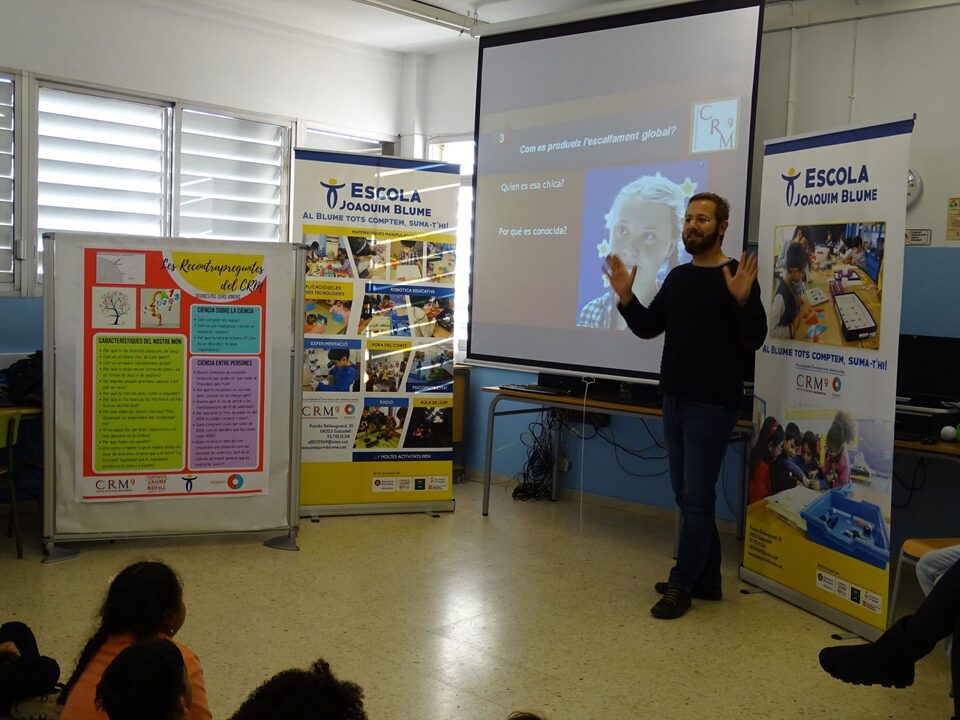 En el cas del CRM, el programa Magnet ha permès establir una aliança amb l'Escola Joaquim Blume de Sabadell sota l'eslògan ''Al Blume, tots comptem. Suma-t'hi!''. Els projectes que s'han realitzat durant els quatre anys des de l'inici d'aquesta aliança han permès aprofundir en l'ensenyament de les matemàtiques de de una perspectiva més humana orientada a la comprensió del món que ens envolta i el desenvolupament del sentit crític.
"Per nosaltres, Magnet ha estat una oportunitat de canalitzar la nostra voluntat d'incidir en un sector de la societat al que no teníem accés, que són els nens i nenes en edat escolar" explica Lluís Alsedà a l'entrevista. "Això és especialment rellevant, perquè fer això des del món de les matemàtiques és més difícil que no pas des d'altres àrees. Les matemàtiques han estat víctimes d'un ensenyament poc imaginatiu i són poc "populars" i Magnet ens ha ajudat a acostar-les al món educatiu."
Podeu llegir l'entrevista integra a https://magnet.cat/magnet-ens-ha-permes-entrar-al-mon-educatiu-de-primaria-lluis-alseda-director-del-crm/

CRM Comm Team
Anna Drou | Pau Varela
Subscribe for more CRM News
Subscribe to our mailing list to get the lastest information about CRM activities.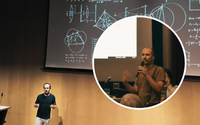 El Centre de Recerca Matemàtica va participar a la Nit de la Recerca Europea, un esdeveniment públic destinat a acostar la ciència i la investigació a públics de totes les edats i difondre la innovació d'una...