L'Acadèmia Noruega de Ciències i Lletres ha anunciat el premi atorgat al matemàtic Dennis Parnell Sullivan «per les seves contribucions innovadores a la topologia en el seu sentit més ampli i, en particular, als seus aspectes algebraics, geomètrics i dinàmics».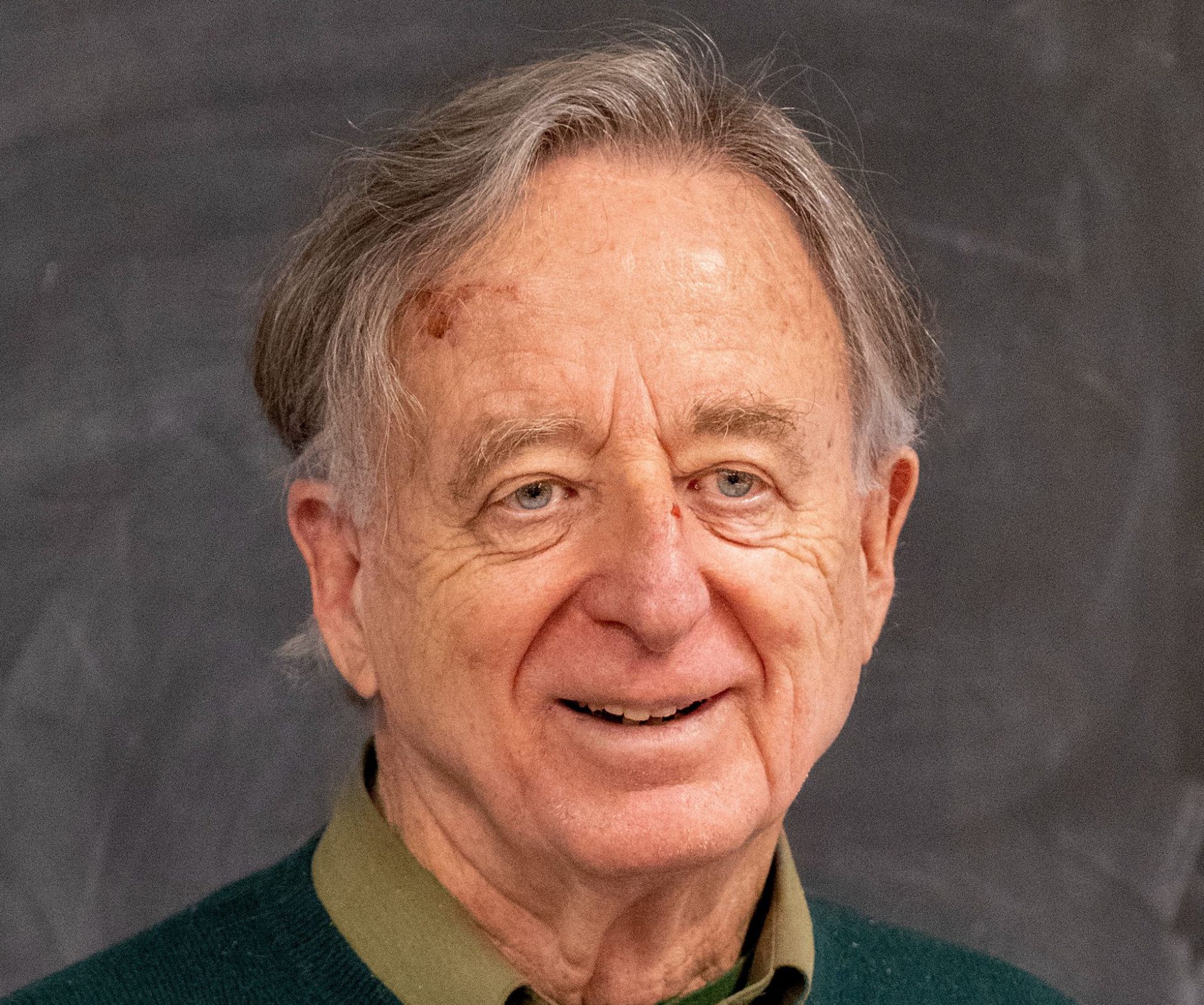 Dennis Sullivan, matemàtic de la Stony Brook University, és el guanyador del Premi Abel 2022, considerat el Nobel de les matemàtiques. 
A finals del segle XIX neix la topologia com un nou enfocament qualitatiu de la geometria. En aquesta branca de les matemàtiques, un cercle i un quadrat són el mateix, però la superfície de la terra i la d'una rosquilla són diferents. El desenvolupament d'un llenguatge precís i d'eines quantitatives per a mesurar les propietats dels objectes que no canvien quan es deformen ha estat d'un valor incalculable en totes les branques de les matemàtiques i en altres camps, amb aplicacions destacades en física, economia i ciència de dades.
Dennis Sullivan, ha canviat moltes vegades el panorama de la topologia introduïnt nous conceptes, demostrant teoremes emblemàtics, donant resposta conjectures antigues i formulant nous problemes que han impulsat avenços en el camp. Dennis Sullivan té la virtut de saber saltar d'àrea, aparentment sense esforç, tot utilitzant nocions algebraiques, analítiques i geomètriques. Sullivan, membre carismàtic de la Comunitat matemàtica, ha trobat connexions profundes entre una impressionant varietat de branques de les matemàtiques.
Amb el transcórrer dels anys, ha estat vinculat a nombroses universitats, i durant la seva estada a França, va aconseguir un dels seus avenços més importants: una nova manera d'entendre la teoria de l'homotopia racional, subcamp de la topologia algebraica. 
A finals de la dècada de 1970, Sullivan va començar a abordar problemes de sistemes dinàmics -l'estudi d'un punt que es mou en un espai geomètric-, camp generalment considerat molt allunyat de la topologia algebraica, branca en la qual havia començat la seva carrera. La capacitat dels ordinadors per a iterar funcions més enllà del que els humans sols podien aconseguir, havia generat un enorme interès cap al camp conegut popularment com a «teoria del caos», ja que nombrosos sistemes dinàmics presentaven un comportament caòtic.
El 1999, Sullivan i Moira Chas van descobrir una nova invariant d'una varietat basada en bucles, amb el que es va crear la topologia de cordes, camp que ha crescut ràpidament en els últims anys.
Entre els seus resultats rellevants en topologia s'hi troba la demostració de la conjectura d'Adams i, en sistemes dinàmics, la demostració que les aplicacions racionals no tenen dominis errants, conjectura irresolta durant seixanta anys. La persistència de Dennis Sullivan per la comprensió dels fonaments, així com la seva capacitat per trobar analogies entre diferents àrees de les matemàtiques i relacionar-les, ha canviat la disciplina per sempre.
Sullivan ha obtingut nombrosos premis, entre d'altres el Premi Leroy Steele (2006), el Premi Wolf de Matemàtiques (2010) i el Premi Balzan de Matemàtiques (2014).
Què és el Premi Abel? 
El Premi Abel és una condecoració concedida per l'Acadèmia Noruega de Ciències i Lletres cada any des del 2003, i commemora al matemàtic noruec Niels Henrik Abel. Està finançat pel Govern de Noruega i la seva dotació és de 7,5 milions de corones noruegues (761.421 €). L'elecció del candidat premiat es basa en la recomanació del Comitè del Premi Abel, compost per cinc matemàtics reconeguts internacionalment.
Dennis Parnell Sullivan rebrà el Premi Abel durant l'acte de lliurament que se celebrarà a Oslo el dia 24 de maig.

CRM Comm Team
Anna Drou | Paula Lomascolo | Pau Varela
CRMComm@crm.cat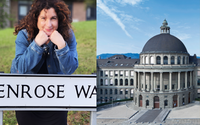 Eva Miranda, a Full Professor at the Universitat Politècnica de Catalunya and affiliated researcher at CRM, has been invited to give a lecture in the Nachdiplom series at ETH Zurich. Her lecture, titled "Singular Symplectic Manifolds," is scheduled for the fall of 2025 and is expected to delve into the intricacies of this complex topic, a subject she has extensively researched since 2009.
Subscribe for more CRM News
Subscribe to our mailing list to get the lastest information about CRM activities.