BARCCSYN 2021
Barcelona Computational, Cognitive and Systems Neuroscience (BARCCSYN) 2021
Sign in
Workshop
From July 05, 2021
to July 06, 2021
Registration will open soon
Registration deadline 17 / 06 / 2021
We are working to ensure a covid sage environment throughout the meeting, in compliance with local regulations. Attendance will be limited to 50% capacity in the conference room, while poster sessions and breaks will take place outside. Participants should wear masks at all times. Other best practices (room ventilation, hand sanitizers, etc.) will be implemented. Details will be provided further, but do not hesitate to contact the organizers to clear any doubt.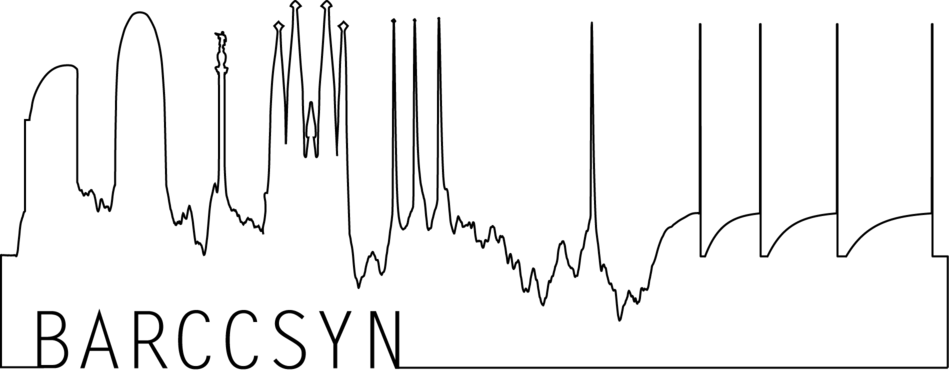 The BARCCSYN meeting is a forum for the computational, systems and cognitive neuroscience community​ from the Barcelona area​.
Alex Hyafil, Centre de Recerca Matemàtica
Diogo Pata
, Institute for Bioengineering of Catalonia (
IBEC
)
Silvana Silva Pereira, Center for Brain and Cognition (CBC-UPF)
Barccsyn is about bringing together researchers from computational, systems and cognitive neuroscience.  Our goal is to provide a forum for lively discussion and promote active collaboration between Barcelona-based research groups, especially between theorists and experimentalists.​
This is the ninth annual Barccsyn conference.  The conference will be held on July 5 and 6, 2021, at the Institut d'Estudis Catalans.  Each day we will have 8-10 brief oral presentations from local researchers, a poster session and a longer keynote lecture from a renowned researcher from abroad. You can check the past editions
here​
​
​.
Poster and contributed talks
Participants have the option to contribute with a talk or with a poster. The poster boards measure one meter wide by two meters high.
Please select the relevant option during the registration process.
Application deadline is June 6, 2021 
Resolutions will be sent by June 10, 2021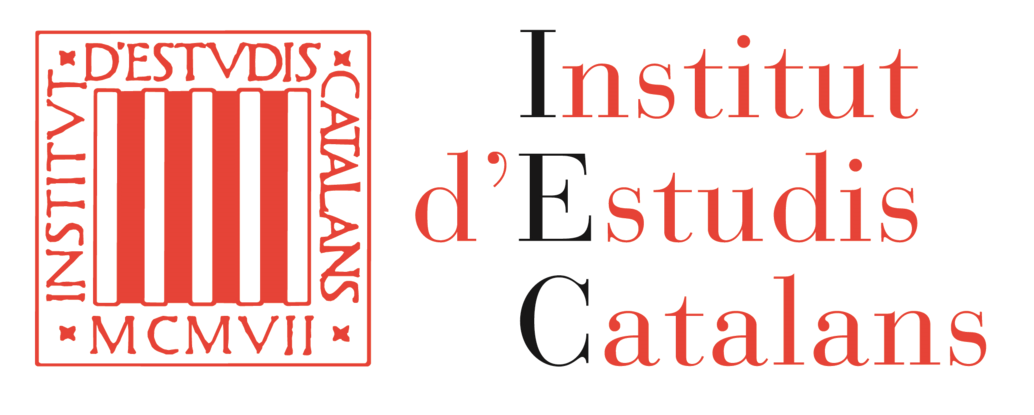 | | |
| --- | --- |
| | For inquiries about the activity please contact the research programs coordinator Ms. Núria Hernández at nhernandez@crm.cat​​ |