In compliance with the CERCA Code of Conduct, the CRM appointed Dr Álvaro Corral, principal investigator of the Complex System research group, as the center's Ombudsperson. The ombudsperson's mandate is to counsel and support scientists and members of the CRM research community and act as a mediator in cases of conflict in the field of good scientific practices.
The Ombudsperson ensures anonymity in any information provided suggesting possible wrongful conduct or professional conflict. Where conflicts related to good scientific practice occur, the Ombudsman assists by means of solution-orientated conflict mediation.
Also, the Ombudsperson works independently as a neutral figure to the governing body of the CRM. The figure is appointed by the Directorate of the CRM.
The CRM Ombudsperson liaise with the Ombudspersons appointed by the CERCA institution.
Office of the CRM Ombudsperson: ___________ @ crm.cat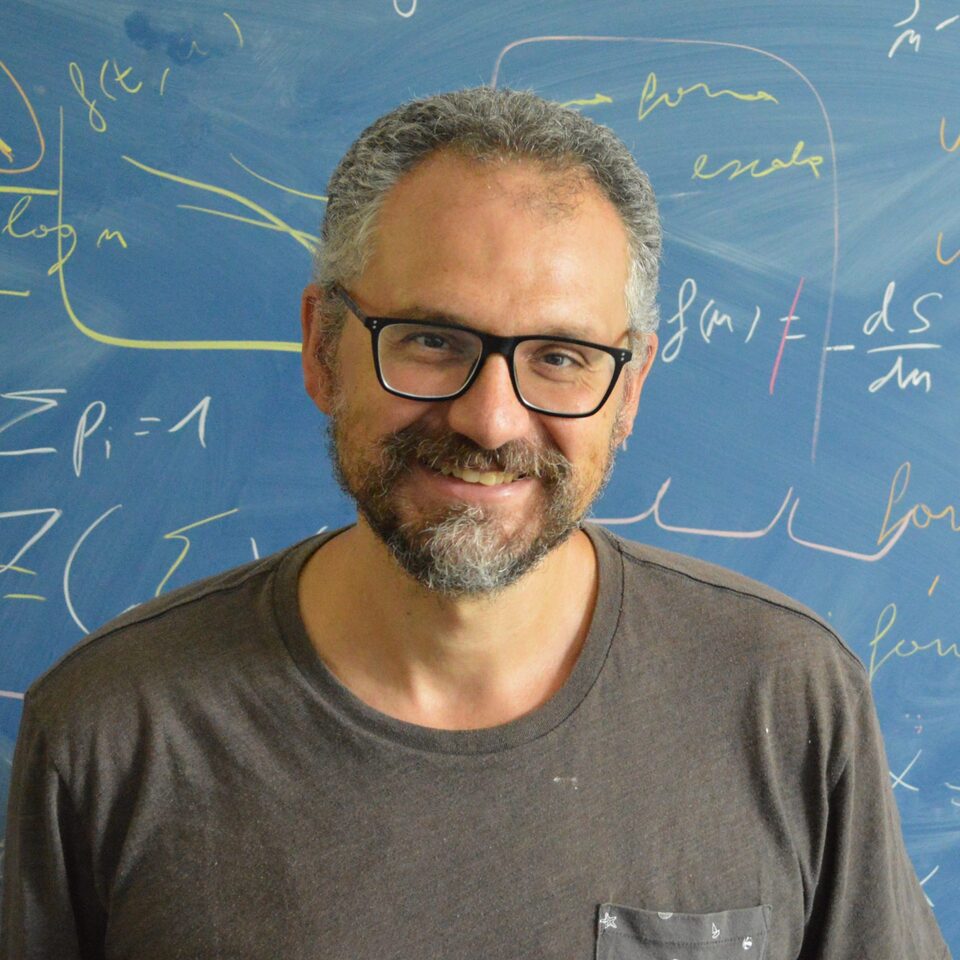 Dr Álvaro Corral
Ombudsperson CRM