Workshop
TOPOLOGICAL AND
COMBINATORIAL DYNAMICS
Workshop on Topological and Combinatorial Dynamics (PART II - IRP Low dimensional dynamical systems and applications) ONLINE
Workshop
From April 06, 2021
to April 09, 2021
The workshop will be held ONLINE via Zoom due to the current COVID-19 epidemiological situation
Registration deadline 22 / 03 / 2021
This workshop is intended to be a great opportunity to meet old and new colleagues working on the field of Topological and Combinatorial Dynamics, in a relaxed and exciting atmosphere of scientific collaboration and interchanging of ideas. The combination of both plenary and short talks / posters may allow young and senior researchers to expose recent developments and establish fruitful discussions. The generic topics to be discussed include (but are not restricted to):  
Topological dynamics
Combinatorial dynamics  
Quasiperiodically forced systems  
Ergodic theory  
The workshop is dedicated to the memory of our friend Pere Mumbrú i Rodríguez (1955-2005), sadly deceased 15 years ago in the fullness of his career. 
| | |
| --- | --- |
| David Juher​​​ | ​Universitat de Girona |
| ​Jérôme Los | ​Aix Marseille Université |
| ​David Romero | ​Universitat de Girona |
| | |
| --- | --- |
| Jozef Bobok​​ | ​Czech Technical University in Prague |
| ​Adrien Boulanger​​ | ​Aix Marseille Université​ |
| ​Christian Bjerklöv​​ | ​KTH Royal Institute of Technology |
| Armengol Gasull | Universitat Autònoma de Barcelona |
| ​Dominik Kwietniak | ​Jagiellonian University in Kraków |
| ​Jérôme Los | ​Aix Marseille Université |
| Jaume Llibre | Universitat Autònoma de Barcelona |
| ​Michal Misiurewicz | ​Indiana University – Purdue University Indianapolis |
| Piotr Oprocha | AGH University of Science and Technology |
| ​Lubomir Snoha | ​Matej Bel University |
| ​Joan Carles Tatjer | ​Universitat de Barcelona |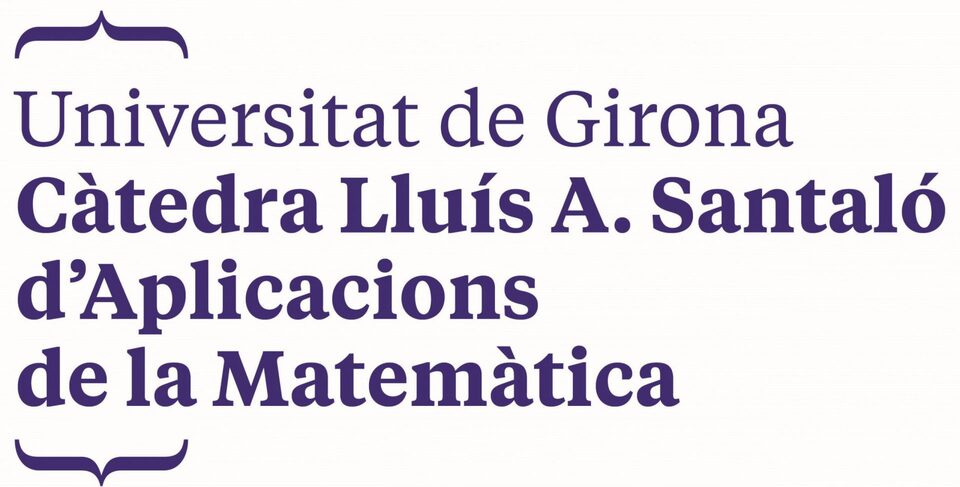 | | |
| --- | --- |
| | For inquiries about the activity please contact the research programs coordinator Ms. Núria Hernández at nhernandez@crm.cat​​ |